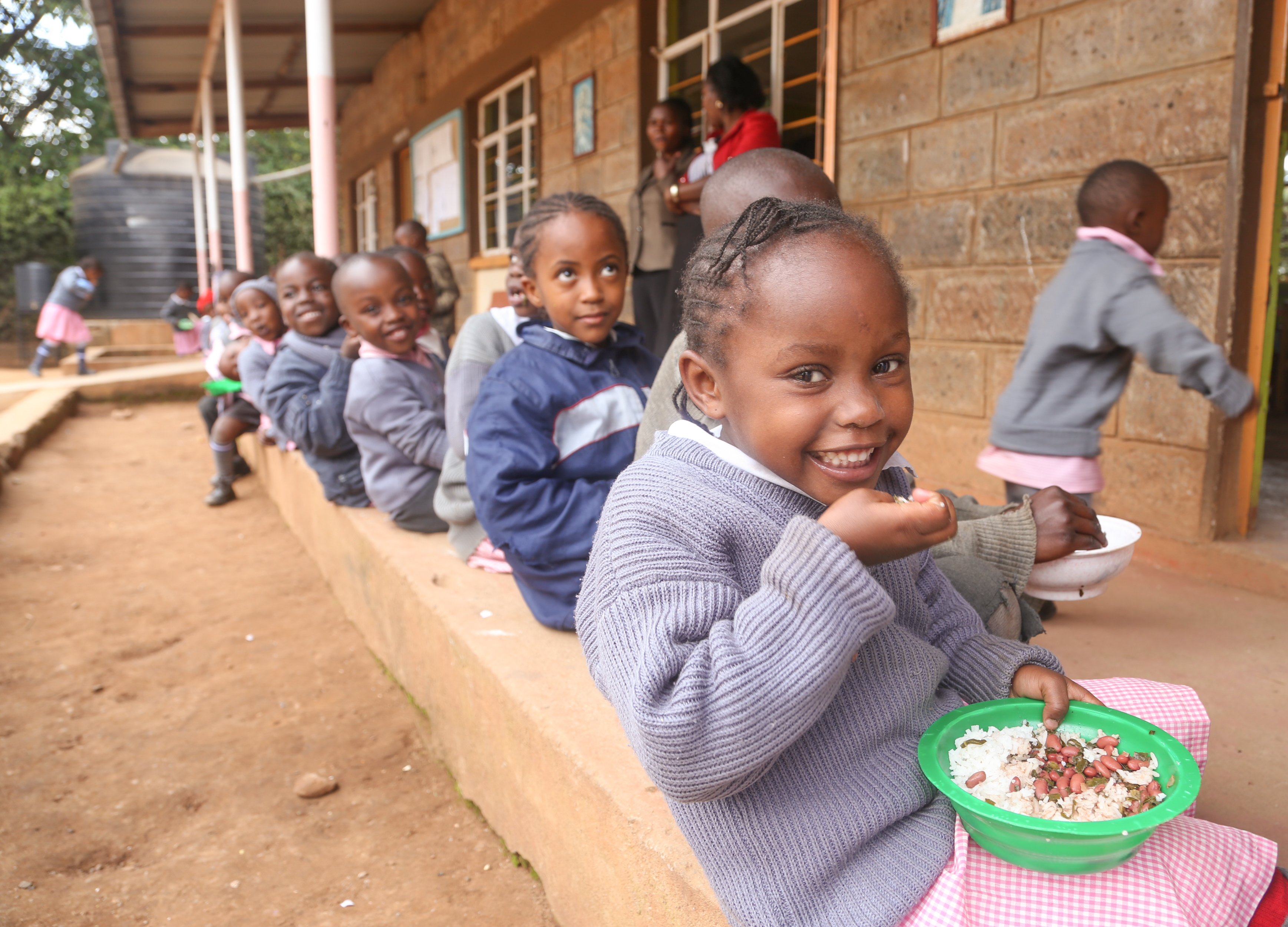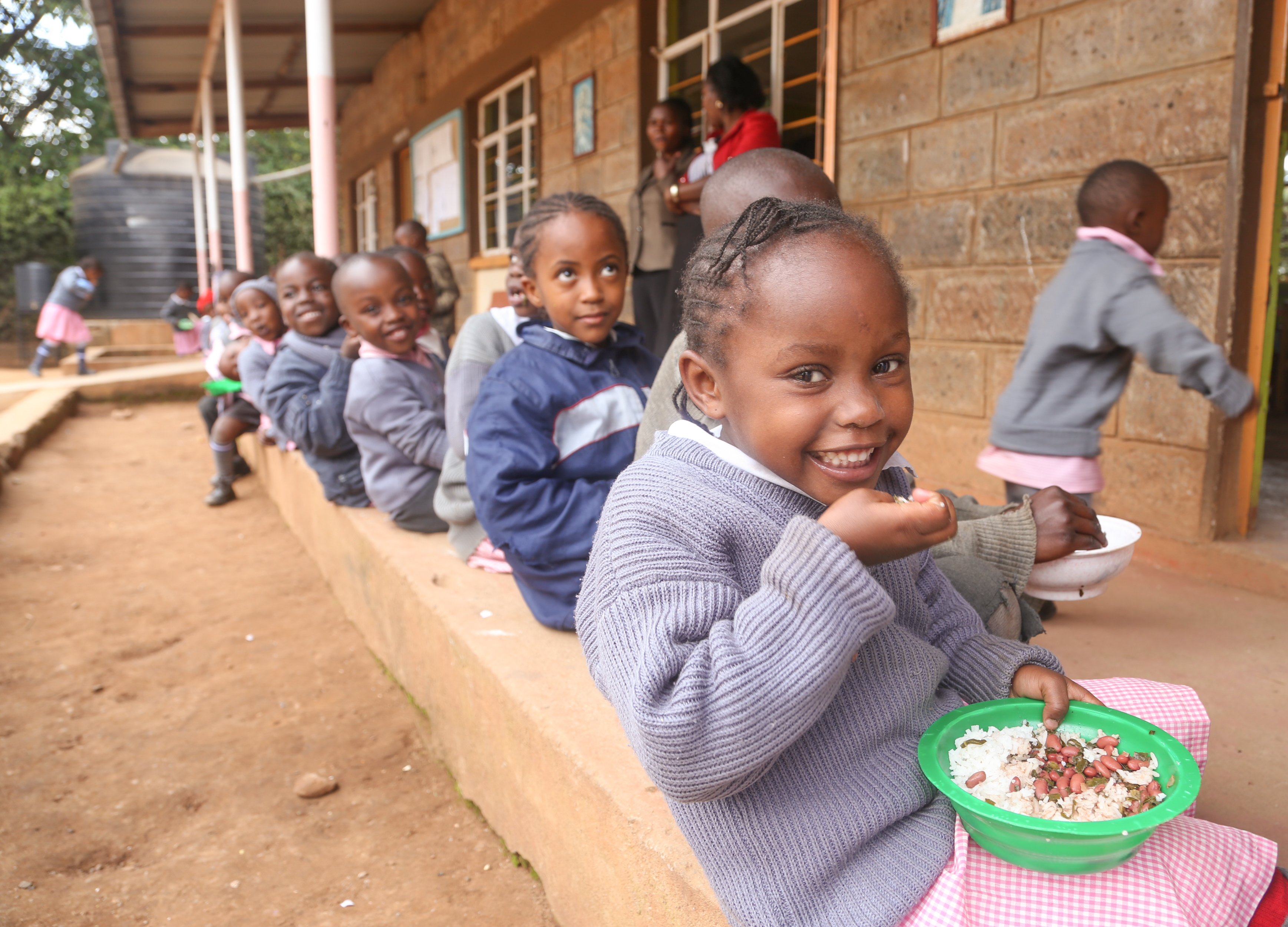 Real Estate and Other Gifts
OTHER WAYS TO GIVE
Do you have an income stream in excess of what you "need" for now? By donating the proceeds from income streams like copyright royalties, mineral rights, rental income, perpetual lease payments, or even your IRA, you can make a difference in the lives of families around the world. Donating the proceeds allows you to retain the income-producing asset, should you ever need the funds later in life or wish to pass them on to heirs.
Real Estate
Making a gift of your vacation home, primary residence, agricultural land, or other real estate property will help Catholic Relief Services continue our lifesaving work overseas.  An outright gift is the easiest way to donate land to CRS and remove your ownership costs.  
You may also use real estate gifts to fund a life income gift, such as a deferred gift annuity or a charitable remainder trust. You'll avoid an immediate capital gains tax, enjoy a current charitable income tax deduction, benefit from a new income stream and help champion the work of CRS.
Mineral Rights
For land containing operational mines or wells, states will assess an income tax on the retail value of what is produced on top of the property tax.  By donating the mineral rights to a qualified charity, you may be eligible for a tax deduction.  These rights can also be gifted through your estate or trust.
Royalties
Royalty income from copyrights, publishing or acting royalties, and other forms of intellectual property may all be donated outright or as part of an estate or trust.  This may allow for an additional tax deduction, and if made as part of an estate can provide perpetual income to the charity. 
Personal Property and Other Assets
By donating artwork, antiques, jewelry, precious metals, collections and other assets to CRS, you are answering many prayers overseas. Because of the nature of our work, CRS in most cases requests that you consider selling the item and donating the proceeds instead. We consider each item on its own merits.
Each gift has unique legal requirements and tax implications.  Please consult with an attorney or financial advisor when planning gifts to CRS.
Questions? Concerns? We're here to help:
Planned Giving Team
[email protected]
800-235-2772 at prompt, select option for Planned Giving