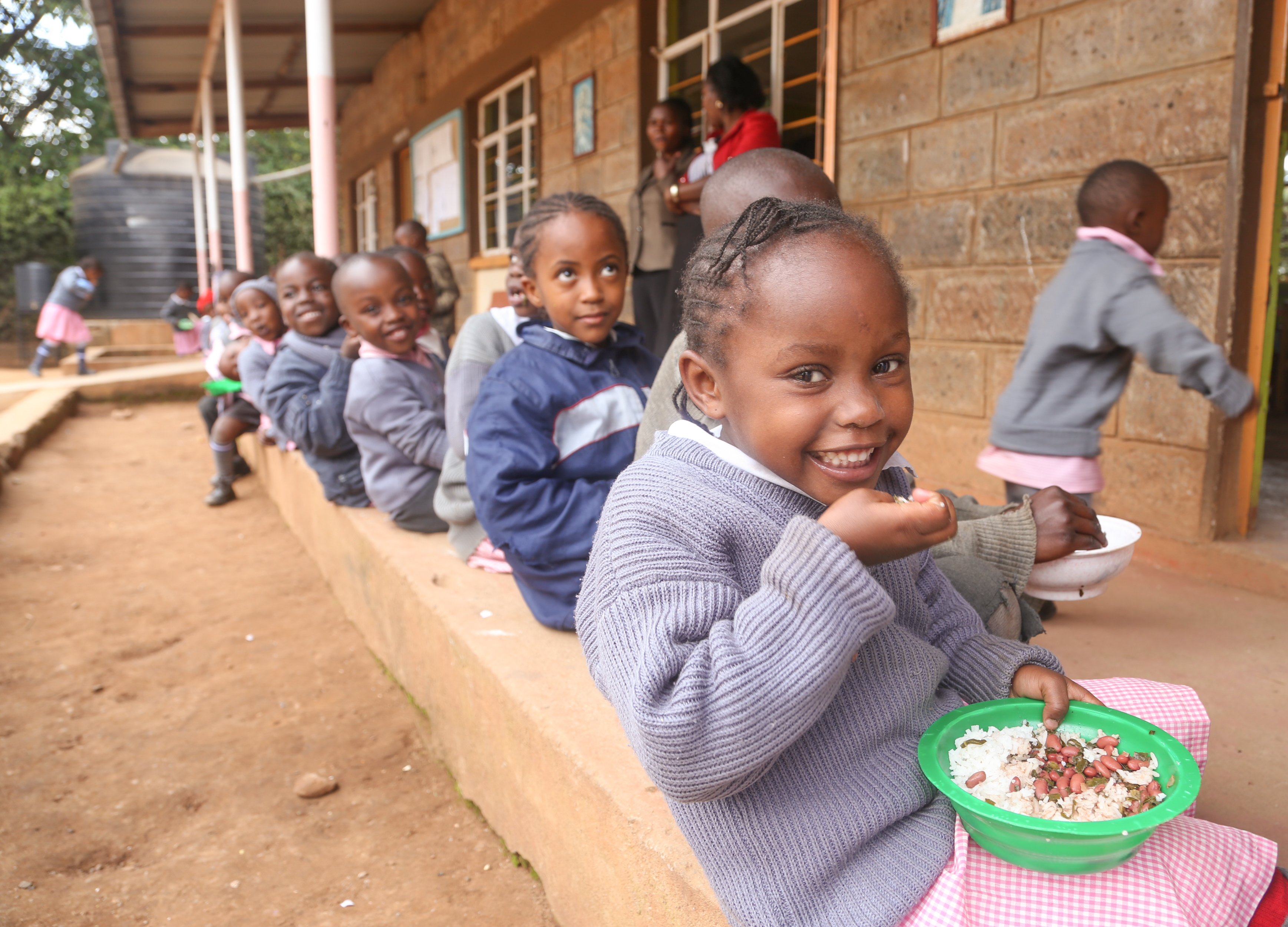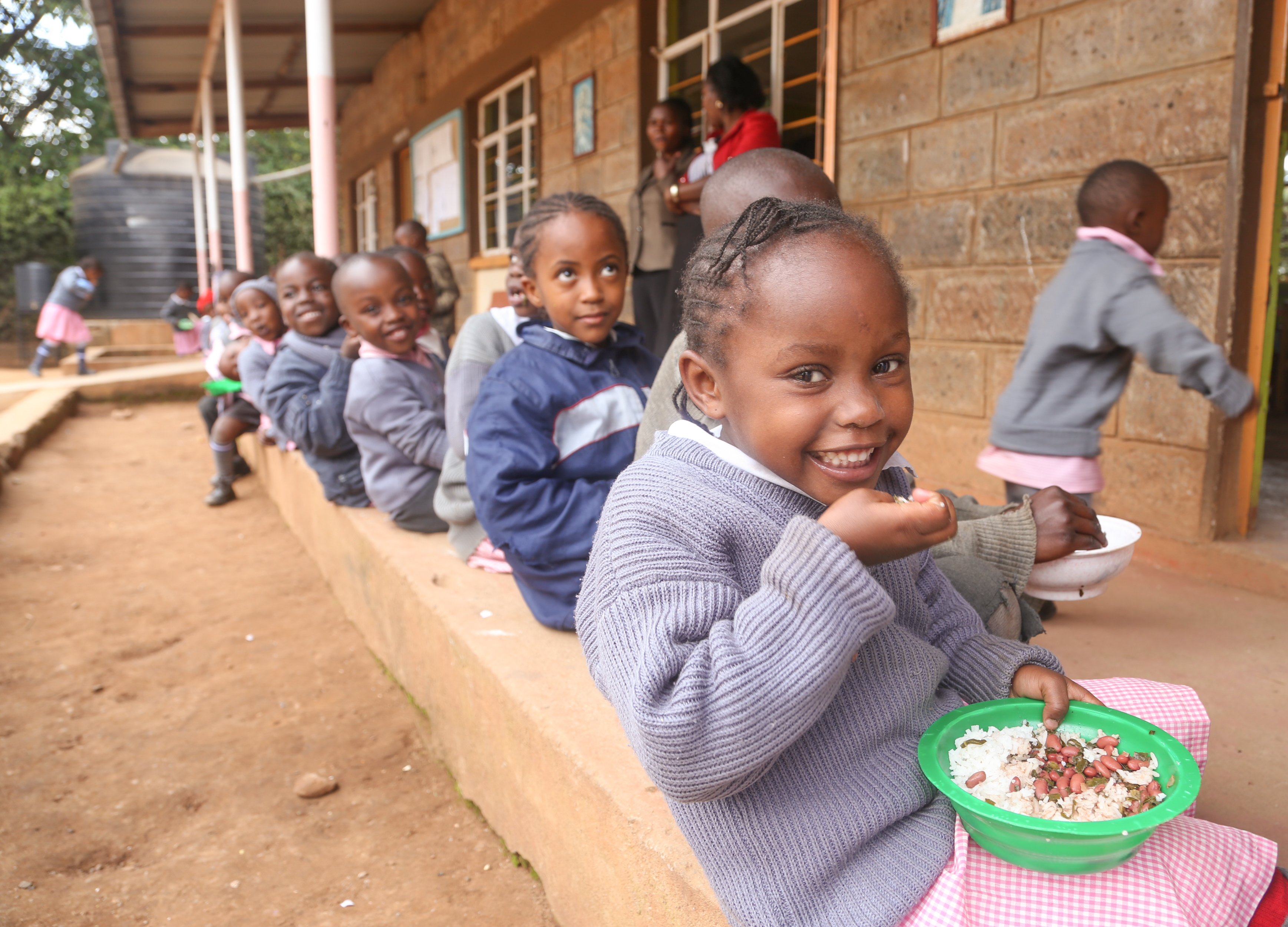 Real Estate and Other Gifts
Real Estate

Making a gift of your vacation home, primary residence, agricultural land or other real estate property will help Catholic Relief Services continue our lifesaving work overseas.

An outright gift is the easiest way to donate land to CRS and remove your ownership costs. After the deed is transferred, CRS uses the sales proceeds to support our programs around the world.

You may also use real estate gifts to fund a life income gift, such as a deferred gift annuity or a charitable remainder trust. You'll avoid an immediate capital gains tax, enjoy a current charitable income tax deduction, benefit from a new income stream and help champion the work of CRS.

Mineral Rights

Generally, states assess property tax on land containing mines or well, and if operational may also assess an income tax on the retail value of what is produced.  By making a donation of the mineral rights to a qualified charity, you may be eligible for a tax deduction.  This of course varies by state.  Please consult with an attorney.

 

 

 

 

 

 

 

 

Gold and Other Precious Metals

In general, the IRS considers gold and other precious metals to be collectibles, which means they're subject to a 28% capital gains tax (some exceptions apply). Instead of selling a collectible, consider helping Catholic Relief Services serve those in need by providing a gift of gold or another precious metal. As a bonus, you'll avoid the capital gains tax and enjoy a charitable income tax deduction.

 

 

 

 

 

 

 

Personal Property and Other Assets

By donating artwork, antiques, jewelry, collections and other assets to CRS, you are answering many prayers overseas. Because of the nature of our work, CRS in most cases requests that you consider selling the item and donating the proceeds instead. We consider each item on its own merits.

 

Our Benefits of Giving brochure provides more information on various types of Planned Gifts to help you fulfill your giving goals.

 

 

Royalties

Royalties from copyrights, publishing or acting royalties, and other forms of intellectual property may all be donated outright or as part of an estate.  This may allow for an additional tax deduction, and if made as part of an estate can provide perpetual income to the charity.