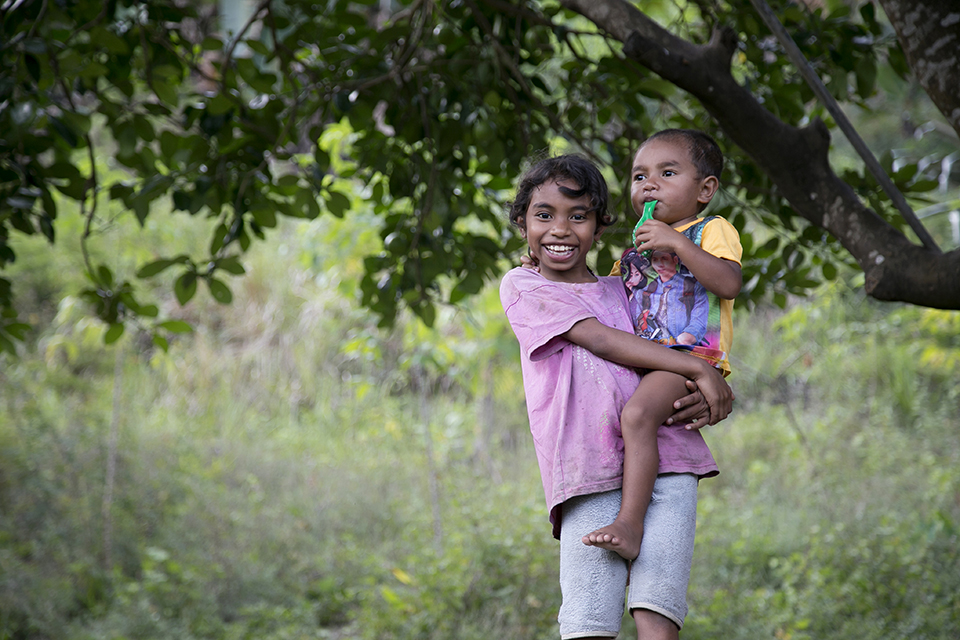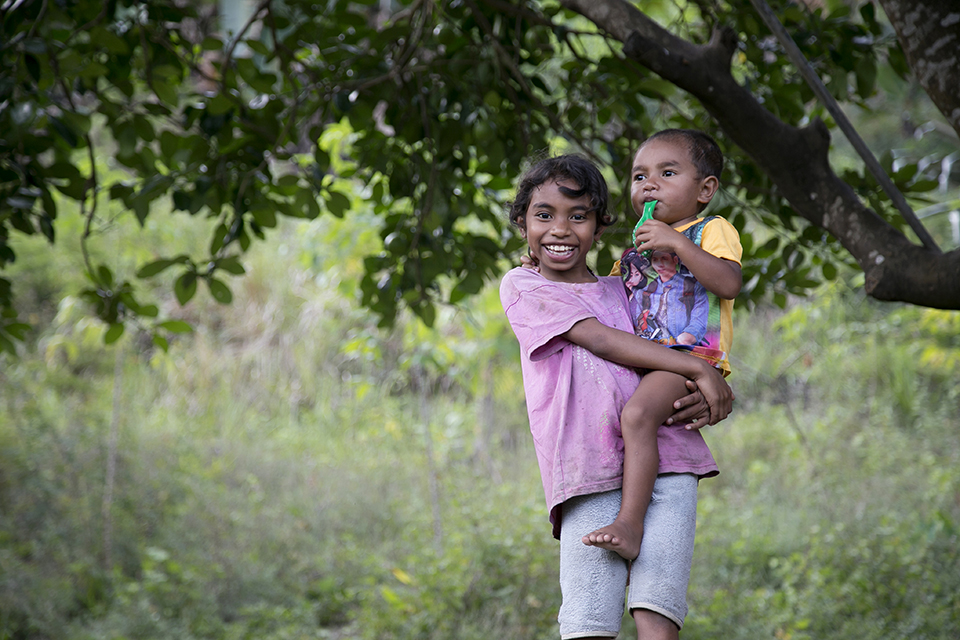 Donor Advised Funds
A donor advised fund is a charitable giving program managed by a nonprofit institution—known as a sponsoring organization—and created for the purpose of managing charitable gifts on behalf of donors.
You contribute assets such as cash, stocks, or bonds to a donor advised fund established in your name and managed by a sponsoring organization.
The sponsoring organization reinvests your gift as you direct.
The sponsoring organization makes distributions from your fund to charities you recommend, such as Catholic Relief Services.  
If you have a donor advised fund and your sponsoring organization participates in DAF Direct, making a recommendation is as easy as completing the form below:
If your donor advised fund is not part of DAF Direct, you may contact them directly and recommend a donation in support of our work.  You will need to provide the sponsoring organization with CRS' legal name, address and tax ID:
Catholic Relief Services – USCCB
228 West Lexington Street
Baltimore, Maryland 21201-3443
Federal Tax ID: 13-5563422
Questions? Concerns? We're Here to Help:
Don't see what you need? Fill out the form below for one of our team members to contact you.