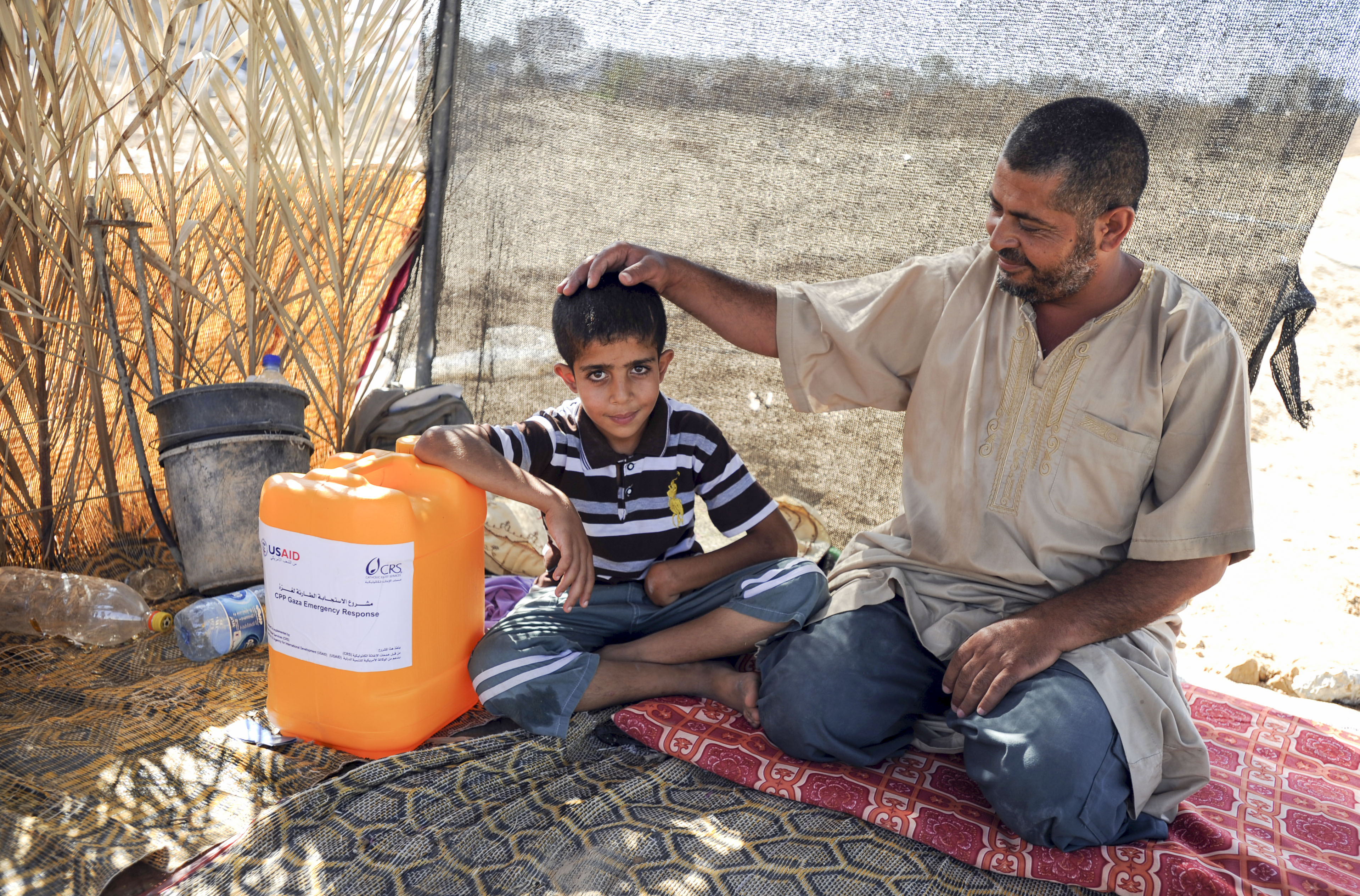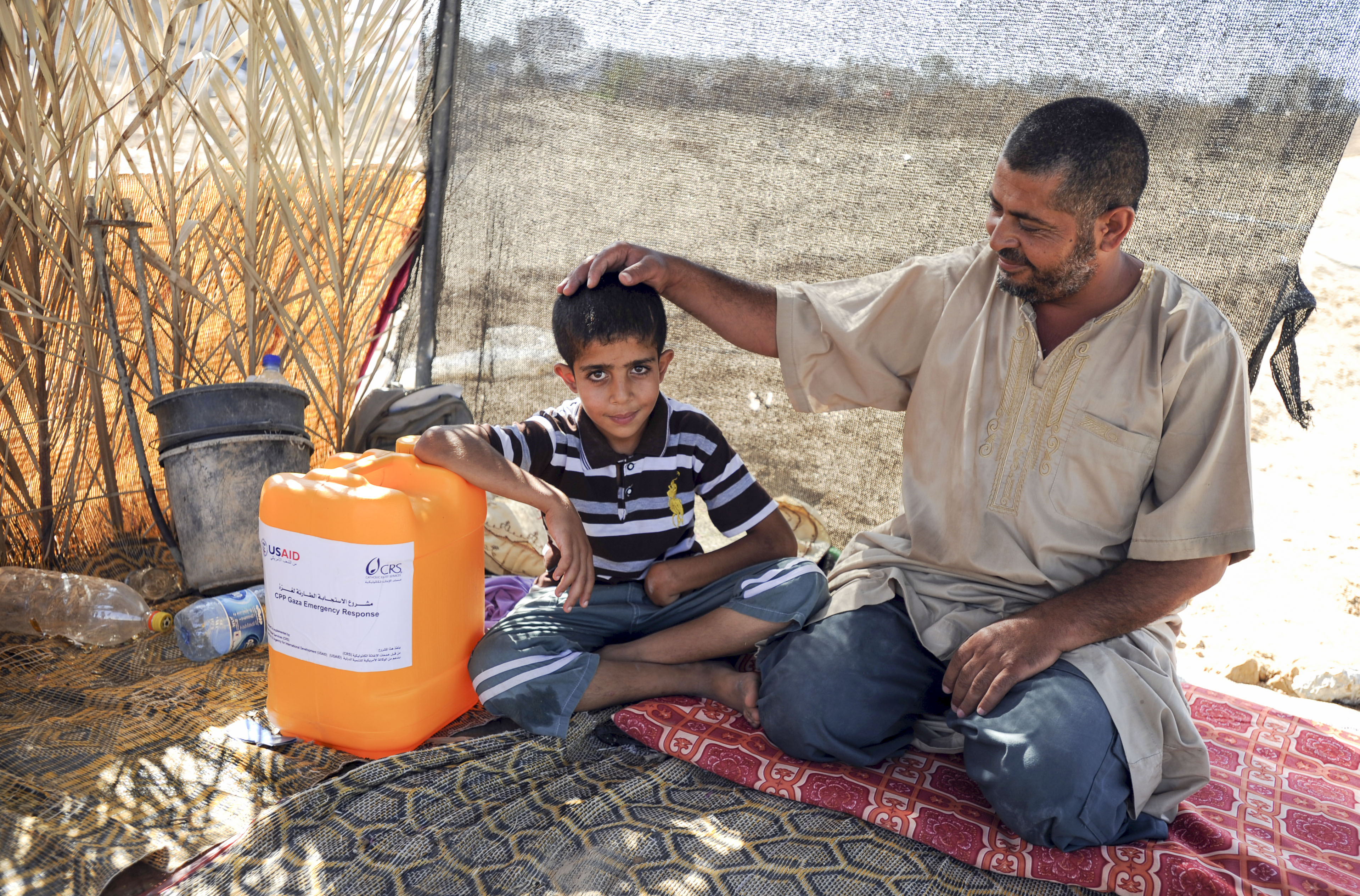 Beneficiary Designations
It is possible to name a charity such as Catholic Relief Services as a beneficiary of your savings account, investment/brokerage accounts, IRA, 401(k), 403(b), other qualified retirement plan, or insurance policy.  This is a simple way to make a gift that has a lasting effect on the lives of the men, women, and children CRS serves around the world.
Naming a beneficiary is simple and straightforward:
Request a beneficiary designation form from your plan administrator, insurance provider, or financial institution.
Complete and return the form to your provider. 
Designating a beneficiary does not change your ability control your retirement account or life insurance policy.  
For retirement plans you can continue to make withdrawals throughout your lifetime.  You can also change the beneficiary at any time if family circumstances change. 
For insurance plans, you continue to make payments throughout your lifetime, and your beneficiaries only receive funds at the end of your life.  You may name more than one beneficiary to ensure your family is cared for as well as fulfilling your philanthropic goals. 
If you are considering making a change to your retirement plan, please discuss the change with your professional advisors and your plan administrator.
Note: Beneficiary designations made during your lifetime fall outside of the probate process and override any gifts named in your will. Please be sure to talk to your estate attorney about this distinction.