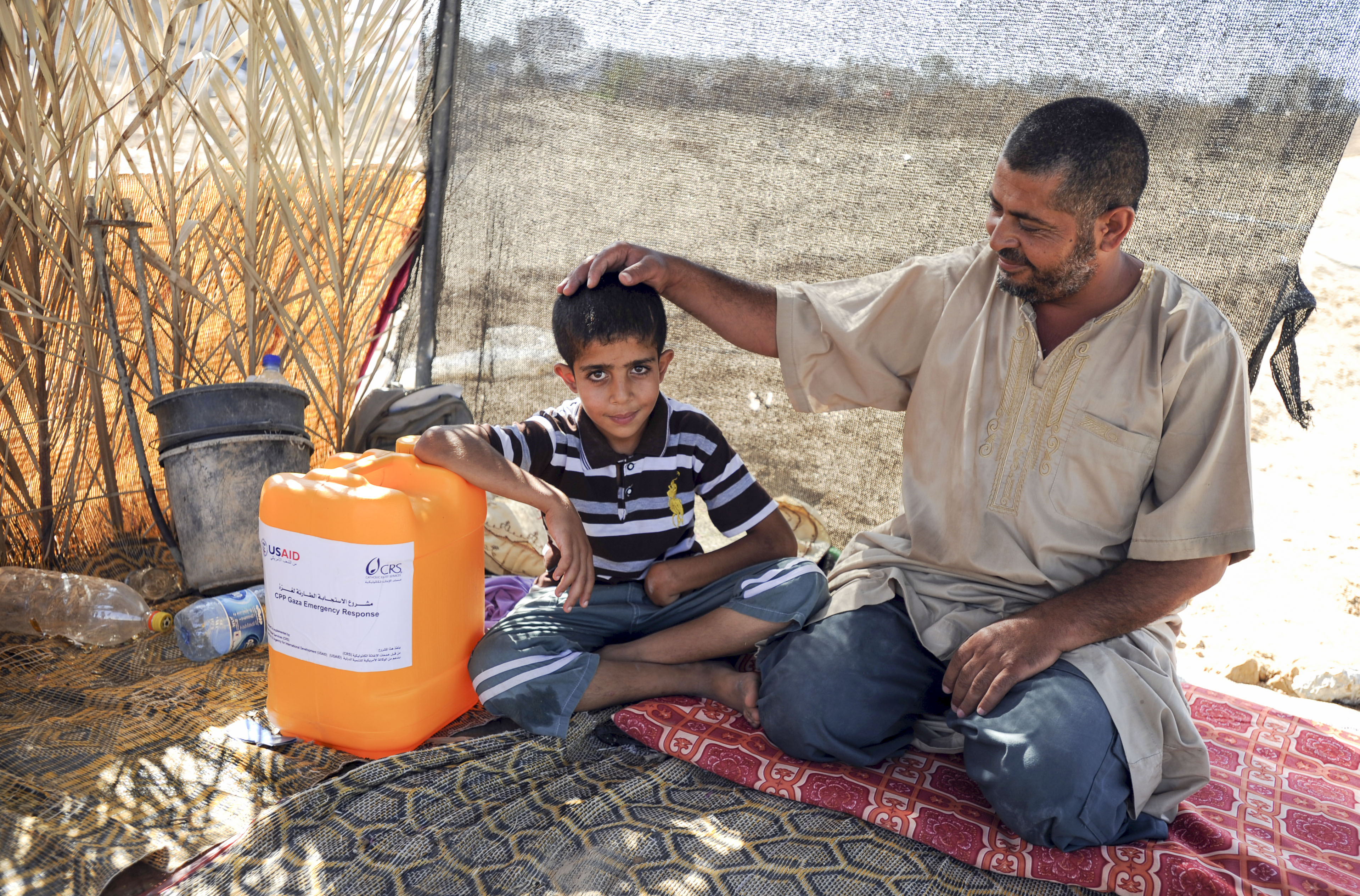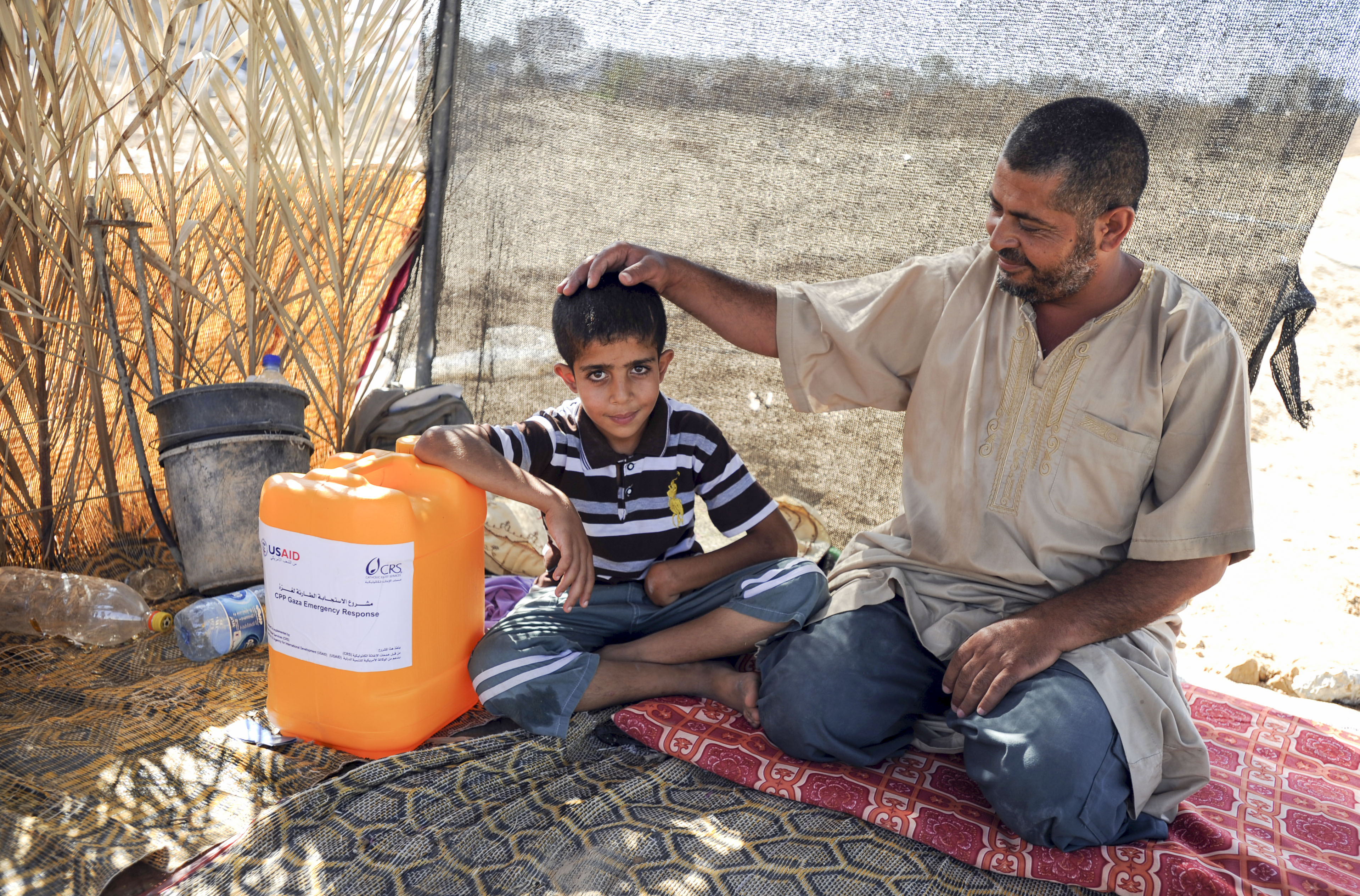 Beneficiary Designations
BENEFICIARY DESIGNATIONS
It is possible to name a charity such as Catholic Relief Services as a beneficiary of a:
savings account or Certificate of Deposit
investment/brokerage account
IRA
401(k)
403(b)
qualified retirement plan
insurance policy
This is a simple way to make a gift that has a lasting effect on the lives of the men, women, and children CRS serves around the world.  All it takes is completing and returning the provided beneficiary designation form from your plan administrator, insurance provider, or financial institution.
Designating a beneficiary does not change your ability control your retirement account or life insurance policy.  Changes to beneficiaries can be made at any time during your life. 
Discuss any plans and changes with your financial advisor and attorney.  Please provide a copy of the submitted beneficiary designation form to your financial advisor or attorney.
Questions? Concerns? We're here to help:
Planned Giving Team
[email protected]
800-235-2772 at prompt, select option for Planned Giving