Search Results
You are here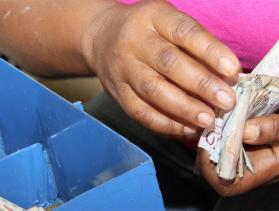 Among the 30 Haitians who meet every Saturday afternoon in Port-au-Prince, you can find the entire history of their country. Their triumphs, losses and suffering―as well as their hopes―are carved into the identity of this country of 10 million as certainly as its mountains and tender green landscape.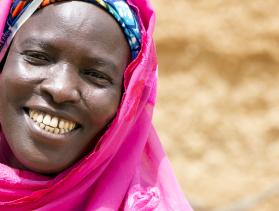 Every morning, Dayaba Ibrahim woke up worrying if it would be a good day. Too often, it was a bad day—a day when few, if any, of her seven children would eat.
Today she's able to feed her family—and pay their school fees—with proceeds from her fried bread business.
Dayaba, who...