Search Results
You are here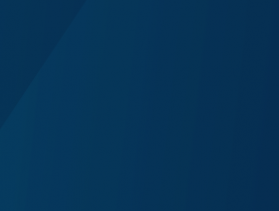 Mary Atieno Onyango often takes a slight detour on her way home. She walks along the rock quarry and past several cornfields in search of Fleria Chuka's familiar stooped figure crying on her front step. 
...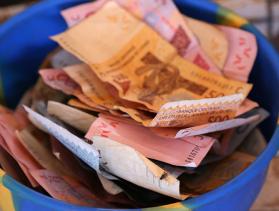 Sophie Ouedraogo was working at a small canteen in Gwargui Village, Burkina Faso, earning around a dollar a day—barely enough to cover her family's household expenses.
"It didn't meet my needs," says Sophie, a widow with three school-aged children. "It was really hard to pay for my kids...