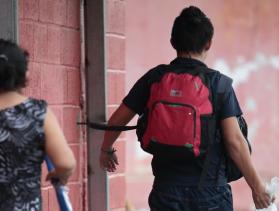 Use the Share the Journey Refugee Toolkit to commemorate World Refugee Day on June 20.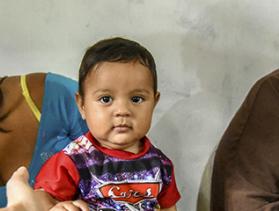 Catholic Relief Services partners with the Scalabrini Mission to help refugee families resettle with dignity.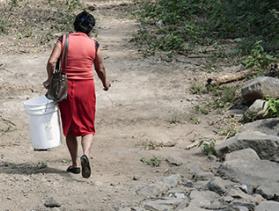 The world has taken little notice of the thousands of people who have left Colombia because of conflict and violence.