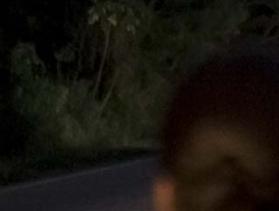 Millions have fled Venezuela, which has been in economic and social crisis since 2015.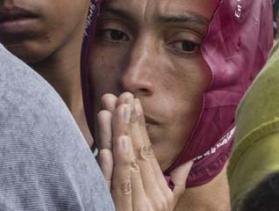 National Migration Week is January 5-11 this year. Migrants, refugees and asylum seekers in record numbers are escaping violence, abject poverty, climate degradation, and lost livelihoods. They want only to find a safe place to regroup and rebuild and hopefully someday return to their countries or find a new place to call home.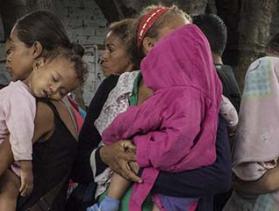 "Right now, Venezuela's most poor and vulnerable are the ones who are coming, and they do not have the means to pay for a passport, nor do they have the means to buy an airline ticket to be able to leave."