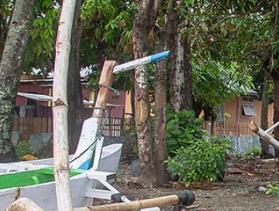 "My children are why I keep surviving and working."
Agus Nundi was out fishing when the deadliest earthquake of 2018 struck Indonesia's Minahasa Peninsula. This was followed by a powerful tsunami that surprised even...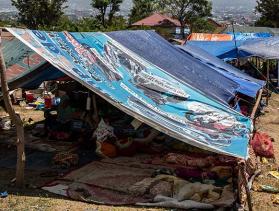 CRS and local Church partners bring critical aid to some of the most vulnerable on the hard-hit island of Sulawesi.