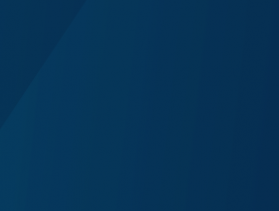 Moving from paper forms to phones allows better record keeping and more effective distribution of health care.
A massive distribution of treated mosquito nets aims to protect everyone in the country.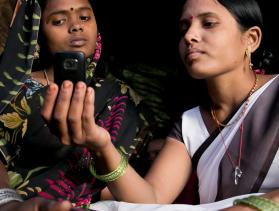 Community health workers in India are using mobile technology to save and improve the lives of pregnant women and their babies.