Syria is at the center of the world's most devastating humanitarian emergency. Once a vibrant hub of Middle Eastern culture and history, Syria has been besieged by internal conflict that has uprooted millions of innocent families. Of those, 4.1 million Syrians have fled across the border into...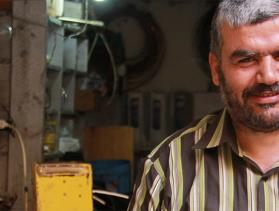 A CRS project helps refugees in Egypt start small businesses and resume their lives.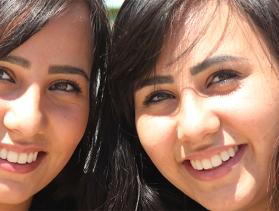 Twins Diana and Dana Khzouz are just 2 of more than 1,500 Caritas Jordan volunteers devoting their time to helping those in need. Catholic Relief Services has supported the volunteer program since it began in 2001. In recent years, the program has helped CRS and Caritas respond to the Iraqi and Syrian refugee crises.