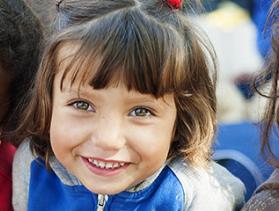 CRS reaches out to Syrian refugees, providing assistance with education, counseling and care for children, housing, and livelihood support.
Syria is at the center of the world's most devastating humanitarian emergency. Once a vibrant hub of Middle Eastern culture and history, Syria has been besieged by internal conflict that has uprooted millions of innocent families. Of those, 4.1 million Syrians have fled across the border into...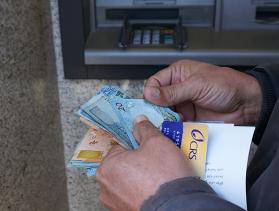 For many Americans, debit cards have almost replaced money for everyday purchases.
Now they might do that for thousands of Syrian refugees and Jordanians impacted by the refugee influx.
Catholic Relief Services and Caritas Jordan are providing about 1,800 people with rental...