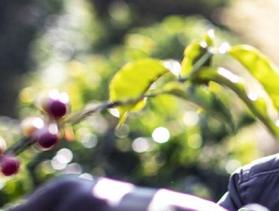 Using improved practices and hardy hybrid varieties, young farmers are seeing increased production in their fields.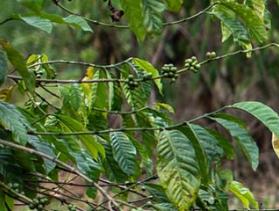 A CRS program helped with agriculture, finances, and hygiene and sanitation to set vulnerable families on the path to prosperity.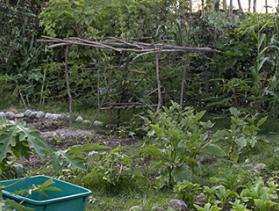 Better farming techniques and carefully selected seed lead to improved nutrition and financial security.