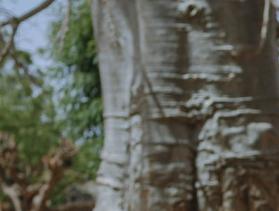 A CRS partnership draws on planned emergency supplies to help vulnerable families survive a long, harsh drought.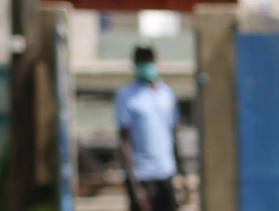 A CRS project helps young West Africans find work at home and avoid the perils of migration.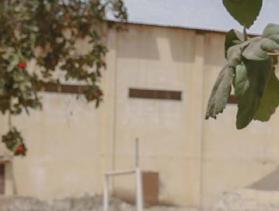 A CRS program designed to help West Africans better evaluate local alternatives to migration is also distributing virus-fighting health care items.