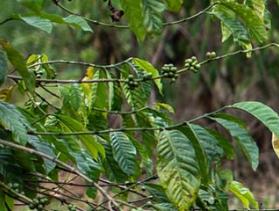 A CRS program helped with agriculture, finances, and hygiene and sanitation to set vulnerable families on the path to prosperity.
CRS' SILC–Saving and Internal Lending Communities program–enables people to break the cycle of poverty.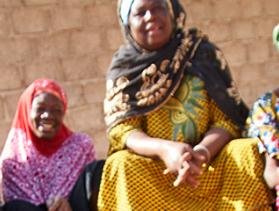 During its decades of microfinance practice, CRS has focused on serving the poorest of the poor, primarily women and vulnerable populations living in remote rural communities for whom the cost of accessing financial services is very high. CRS began its microfinance work in 1988 by building the...