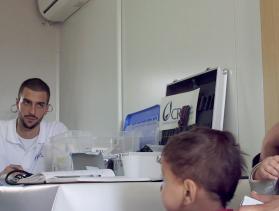 Catholic Relief Services doctor Katarina Mitrovic of Serbia talks about what it's like to respond to the European refugee crisis.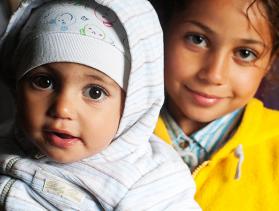 Home. It's the place where many of us feel safest. It's where we sleep, eat and live.
Homeland. It's where we're from. For many of us, it's who we are.
Right now, millions of people are without a home. More than 59 million people were displaced in 2014. We are in the midst of  ...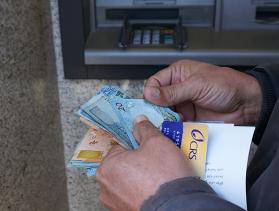 For many Americans, debit cards have almost replaced money for everyday purchases.
Now they might do that for thousands of Syrian refugees and Jordanians impacted by the refugee influx.
Catholic Relief Services and Caritas Jordan are providing about 1,800 people with rental...
Pages