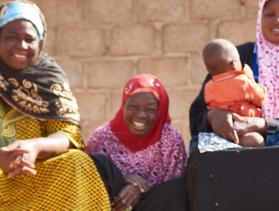 To solve big problems, we must be bold enough to take them on and humble enough to know that we cannot transform the world on our own.
CRS and our Catholic partners lead the way with preschool education that benefits children and gives working parents peace of mind.
Awaiting our Savior reminds us that we are all needy and each one of us is needed.