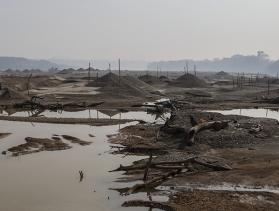 In both Chad and Bangladesh, people are being pushed by climate change and other factors to migrate in search of opportunity. In Peru, people are also on the move, this time answering the call of the South American gold rush. They are being pulled into climate change. Choose a story to explore.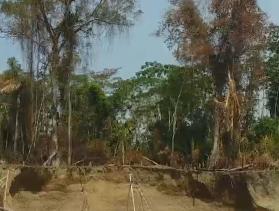 Years of illegal gold mining have taken their toll on parts of the Peruvian rainforest. People have left their homes and families, pulled to this part of the world by the promise of a golden opportunity. But that opportunity may be vastly different from what they imagined.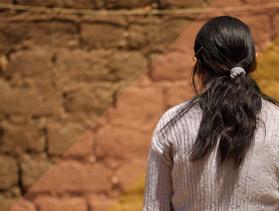 Human trafficking in Madre de Dios, Peru has a strong connection to illegal gold mining.