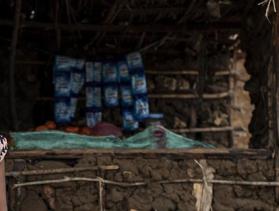 A CRS-led project serves parents and caregivers of children with HIV so they can live active, healthy lives.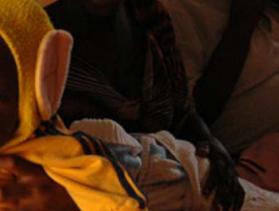 Front Line health workers trained in virtual technologies maintain lifelines that help children and adults maintain access and adherence to vital treatments.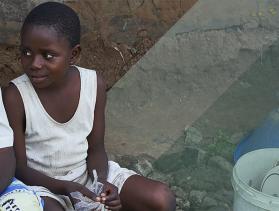 Improving parenting skills of caregivers affected by HIV is having lifelong effects for the caregivers and their children. Even in contexts of chronic need, caregivers are testifying to the value of positive parenting in bringing harmony and health to their families.