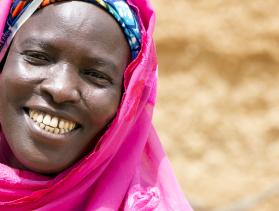 Every morning, Dayaba Ibrahim woke up worrying if it would be a good day. Too often, it was a bad day—a day when few, if any, of her seven children would eat.
Today she's able to feed her family—and pay their school fees—with proceeds from her fried bread business.
Dayaba, who...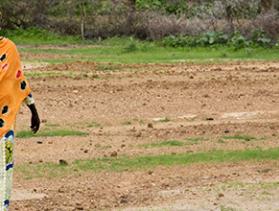 In Niger, Chaibou Alzouma now sees the truth in the timeless biblical lesson of Galatians 6:7:  You reap what you sow.
That was not always the case for this 57-year-old farmer who spends most days on his feet, working long hours under the scorching sun of West Africa. No matter how hard he worked, his crops—millet and sorghum—were limited by devastating droughts or encroaching desert sands.
More than 1.5 million people have been affected by the violence and terrorism of Boko Haram. Yet in Niger, one of the poorest nations in the world, families are opening their doors and offering everything they have: shelter, food and solidarity.