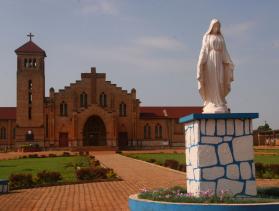 A reflection on the feast of the Immaculate Conception.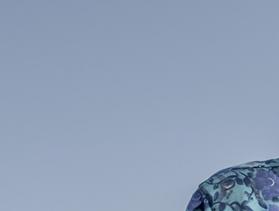 Our Gospel mission to the poor mirrors the Church's love and concern for the world.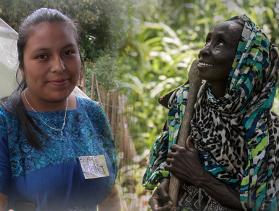 Motherhood around the world. Every day, we at Catholic Relief Services work with millions of mothers. These women are all connected by one major theme: love. We hope you see yourself or a loved one in each of these women's stories.