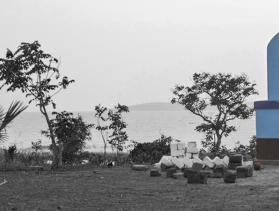 In our reflection on the Blessed Mother, we see a refugee, a heartbroken parent, a mother burying her child. We see the sorrows of our world, and by contemplating them, we encounter one another in deepening solidarity.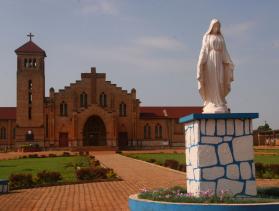 A reflection on the feast of the Immaculate Conception.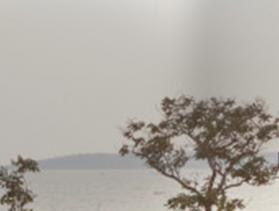 On the feast of her Assumption on August 15, Mary helps us to be intimately joined to her Son, Jesus Christ.