The CRS program also strengthens relationships, builds community support and includes climate-smart approaches to growing more crops for food and income.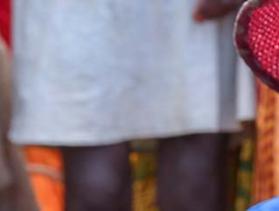 Literacy leads to better incomes, health, education, community participation and a deeper feeling of belonging.
Uses for the plant include rope-making and stabilizing coastal dunes that can otherwise drift and damage vulnerable farms and villages.