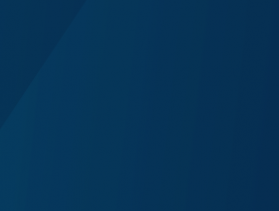 With an initial investment and training in small livestock business, families improve their homes and health over the course of one year.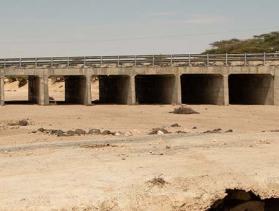 Farming communities across Kenya face prolonged drought and hunger.
A CRS program offers vouchers to purchase goats or sheep to help families improve food security and obtain cash when needed.