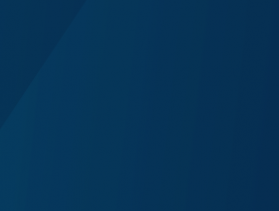 With an influx of displaced people into villages, peace ambassadors  help new and existing community members understand each other to avoid conflict.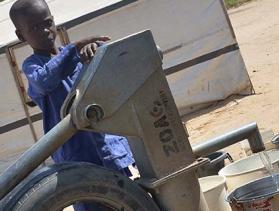 Internally displaced people and their host community receive critical services to reduce disease and increase personal health.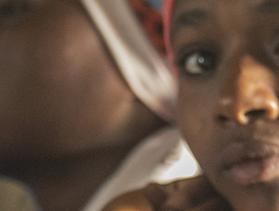 Families who received shelter and food point to schooling as their children's path to a better future.