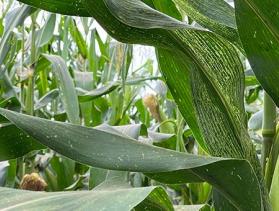 Farmers adapt to changing weather patterns with new seeds, altered planting schedules and irrigation.
As farmers learn new techniques and use higher quality seed, they're seeing more crops per acre and passing on new methods to others.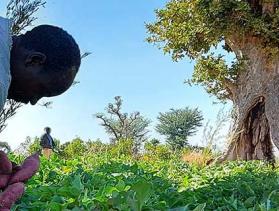 Following years of conflict and disruption, Sudanese farmers found new skills and knowledge help them restore devastated lands and livelihoods.