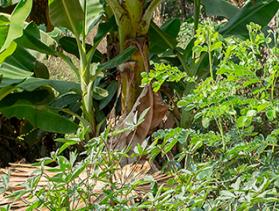 A CRS agriculture project helps farmers gain valuable skills that increase resilience.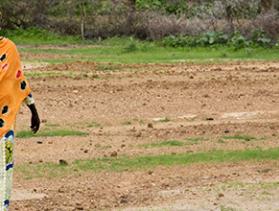 In Niger, Chaibou Alzouma now sees the truth in the timeless biblical lesson of Galatians 6:7:  You reap what you sow.
That was not always the case for this 57-year-old farmer who spends most days on his feet, working long hours under the scorching sun of West Africa. No matter how hard he worked, his crops—millet and sorghum—were limited by devastating droughts or encroaching desert sands.
Pages