CRS is serving some of the country's most vulnerable women and children with vital nutrition and hygiene support.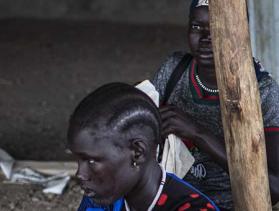 UN estimates up to 7 million could face chronic hunger and food shortages by mid-year.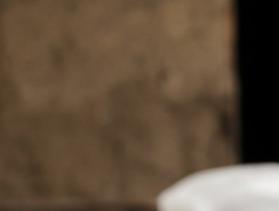 Featured Project
Joint Emergency Operation
Ethiopia 2015 – Present
In 2016:
An average of 2.8 million served monthly
383,500 metric
...