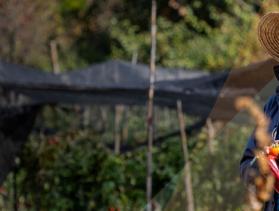 International food assistance programs authorized by the Farm Bill enabled Raúl to build a thriving farming business that supports his community.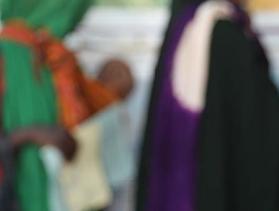 Failed harvests, conflict and inflation have forced millions to sell off assets and leave their homes to seek food and water.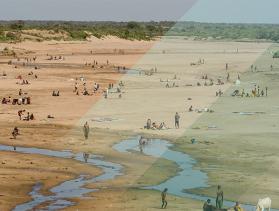 Faith communities can help respond to hunger crisis facing Africa.