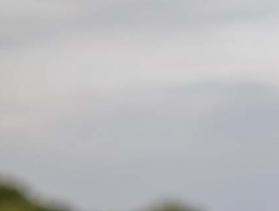 Following devastating losses to conflict and natural disasters, vegetable gardens provide food, cash and a sense of community.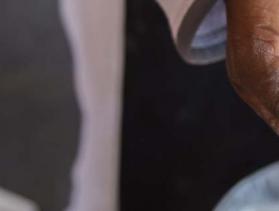 Demonstration sites show farmers how to adapt to climate change, with proof that the new methods will work for them.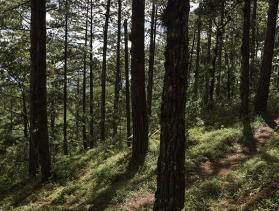 An innovative project involving smallholder farmers aims to reduce poverty among participating farmers, and to mitigate climate change by reducing greenhouse gas emissions.