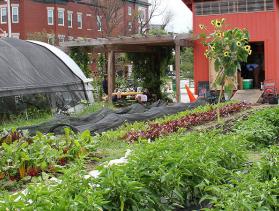 In southwest Tanzania, there are several villages in the mountains with no WiFi or electricity, multiple transportation challenges and a scarcity of water. But these villages are also home to farmers who are successfully producing food for their families on neighborhood plots of land.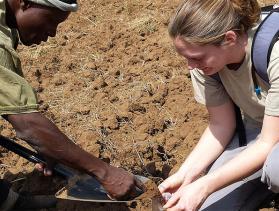 Shea Belahi will not be held down by a corporate glass ceiling. In fact, she won't be held down by any ceiling: her office is the open sky. She is fiercely independent and, at age 30, she's her own boss—running her own farm.
"I didn't know what to do with my life. I liked gardening a lot...