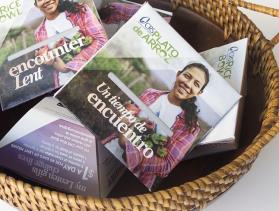 CRS Rice Bowl offers resources that can help people of all ages, families and communities participate in the Lenten practices of prayer, fasting and almsgiving.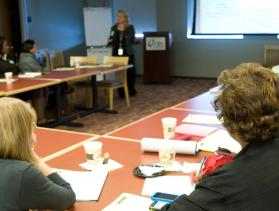 CRS offers a number of resources for lay ministry formation programs that can be incorporated into courses.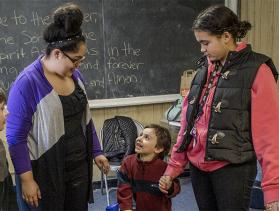 Catholic Relief Services contributes to the tasks of catechesis by forming disciples who will recognize and serve Jesus who is present in the poor.