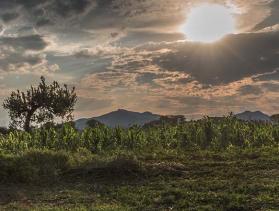 Welcome to "Through the Lens of Our Photographers," a series of our best photos of the year accompanied by impressions by the photographers themselves.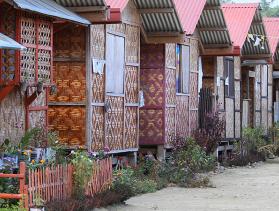 Two years after Super Typhoon Haiyan slammed into the Philippines, claiming more than 6,200 lives and destroying millions of homes, CRS has repaired and rebuilt 20,000 safe and durable shelters. By making cash grants, providing construction materials and training carpenters, CRS has ensured that...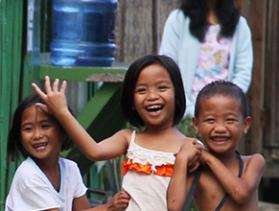 In the Philippines, early November means Christmas festivities are about to kick into high gear. For the Bretenia family, early November 2013 brought something life-shattering instead. Super Typhoon...
Pages