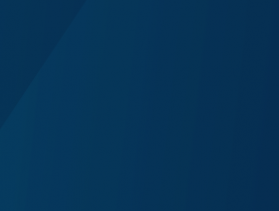 CRS project replaces or repairs homes and and helps families recover livelihoods after severe rains..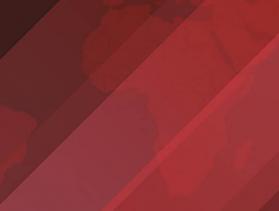 Haiti Earthquake Response – One year ago, a 7.2-magnitude earthquake struck Haiti about 80 miles west of Port-au-Prince, in Nippes department. Catholic Relief Services and our partners have been supporting a range of assistance to help families and communities rebuild and recover.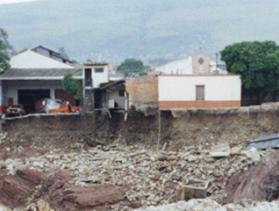 Catholic Relief Services was created by a disaster—a manmade one called World War II.