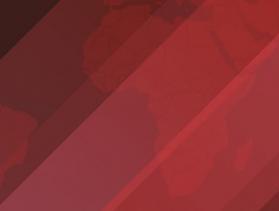 On August 14, 2021, a 7.2-magnitude earthquake struck Haiti at 8:30 a.m. GMT, about 80 miles west of Port-au-Prince, in Nippes department. An estimated 2,248 people lost their lives in the earthquake, and thousands were injured. Local health care systems are overwhelmed.
The earthquake destroyed homes, infrastructure and businesses, and displaced tens of thousands of people throughout the southern region, Grand Sud. At least 53,915 houses have been destroyed, and another 83,777 houses have been damaged. Many public buildings such as hospitals, schools, hotels and churches are damaged or collapsed. An estimated 650,000 families across the departments of Sud, Grand'Anse and Nippes need emergency support.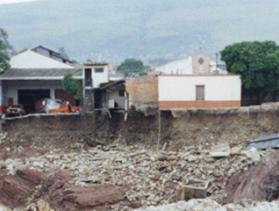 Catholic Relief Services was created by a disaster—a manmade one called World War II.