Farmers in El Salvador are turning to cacao, a cash crop with historic ties to the region and the potential to simultaneously help people and the environment.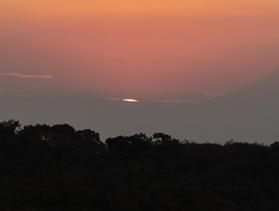 A young woman looking for work in her El Salvador community found it— and a new purpose.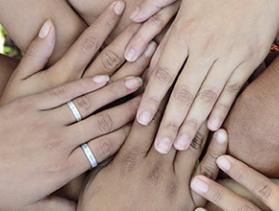 CRS YouthBuild program helps young people in El Salvador gain confidence, and receive life and job skills training.