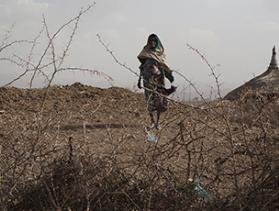 Catholic Relief Services is working with Ethiopians to reduce their vulnerability to the current and future climate crises.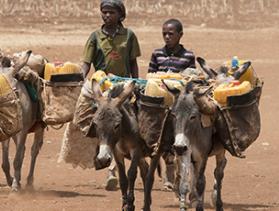 While a prolonged dry spell threatens the lives of millions, some Ethiopians are taking steps to withstand the crisis.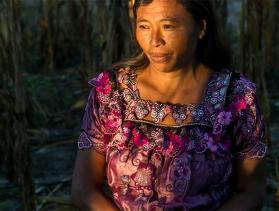 When a CRS writer connects with a Guatemalan mom, they find unexpected common ground.