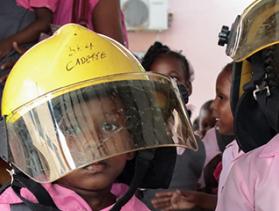 CRS educates the most vulnerable people about disaster risk reduction techniques that reduce the impact of severe storms.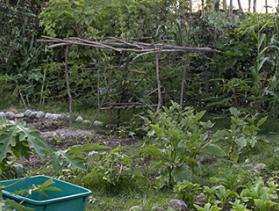 Better farming techniques and carefully selected seed lead to improved nutrition and financial security.
Farmers are extremely dependent on the climate. Erratic rainfall and unpredictable weather events can be the difference between a successful crop and a failure. The SAfER project (Sustainable Agriculture for Enhanced Resilience) helps farmers in Indonesia plan for the unexpected.