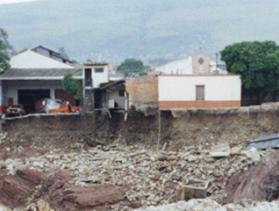 Catholic Relief Services was created by a disaster—a manmade one called World War II.
In 2016, we brought you stories from all over the world of people struggling with the effects of climate change.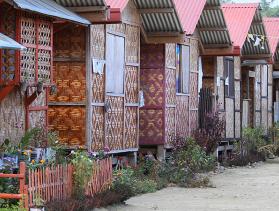 Two years after Super Typhoon Haiyan slammed into the Philippines, claiming more than 6,200 lives and destroying millions of homes, CRS has repaired and rebuilt 20,000 safe and durable shelters. By making cash grants, providing construction materials and training carpenters, CRS has ensured that...