Afghan parents are struggling to provide their children with food, clean water and education.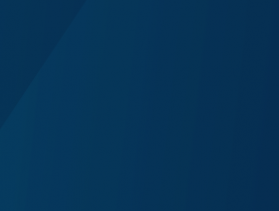 Haiti Earthquake
On August 14, 2021, a 7.2-magnitude earthquake struck Haiti at 8:30 a.m. GMT, about 80 miles west of Port‑au‑Prince, in Nippes department. Catholic Relief Services and our partners are already at work...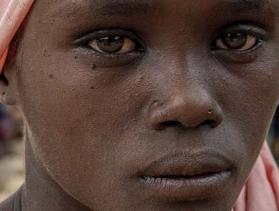 Conflict in Tigray escalates threats of pandemic and hunger for families in Ethiopia. Help today!