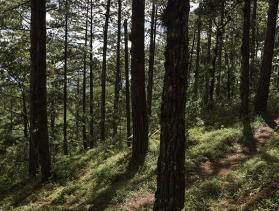 An innovative project involving smallholder farmers aims to reduce poverty among participating farmers, and to mitigate climate change by reducing greenhouse gas emissions.
September 1 is recognized as the World Day of Prayer for the Care of Creation.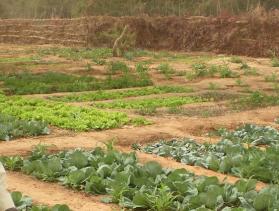 June 18 marks the one year anniversary of Laudato Si', Pope Francis' encyclical about the environment.