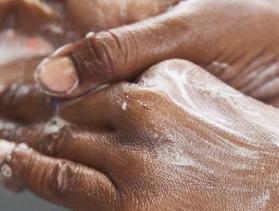 Give a Prevention Kit to keep families healthy.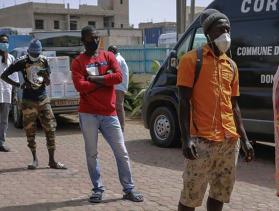 As communities around the world face an increased risk of hunger due to COVID-19, CRS is responding through your support to ensure families have access to food while staying safe and healthy.
Urge Congress to support those most vulnerable in the U.S. and around the world in addressing COVID-19.