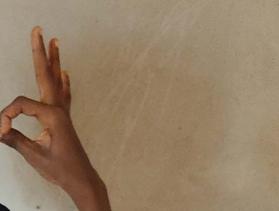 A CRS-supported project helps families manage living with HIV through disclosure of status and peer and professional support.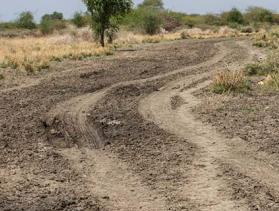 By working together on a project that benefits all, longtime rivals found common ground and began a peacebuilding process.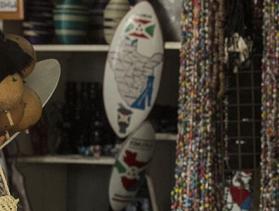 Businesswomen in Burundi, the DRC and Rwanda are making conflict resolution their stock in trade.