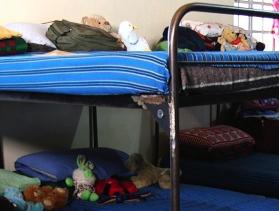 Millions of children live in residential care facilities, often known as "orphanages," but 80-90% of these children have a living parent. Through research we know that children living in loving, nurturing families have better outcomes than those who grow up in residential care.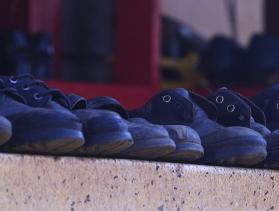 What's it like to be an orphan? Peter Kamau spent his childhood in an orphanage. He says we must do better to keep children connected to their families.
In a context of chronic poverty or illness, where resources are always in short supply, learning new skills for communicating with children may not seem like the top priority. But caregivers have found social support, communication and positive parenting can safeguard children for a brighter future.