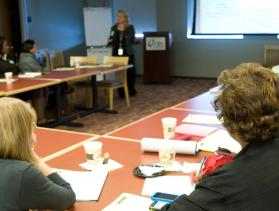 CRS offers a number of resources for lay ministry formation programs that can be incorporated into courses.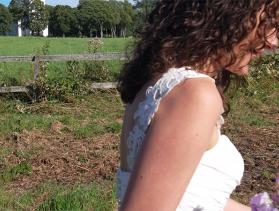 CRS has developed a simple, two-page guide full of tips on how to include service to others in your wedding celebration.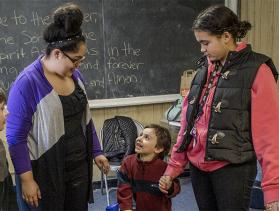 Catholic Relief Services contributes to the tasks of catechesis by forming disciples who will recognize and serve Jesus who is present in the poor.