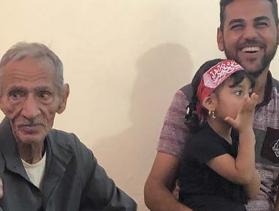 Families return home to find CRS waiting with grants to help speed the recovery process.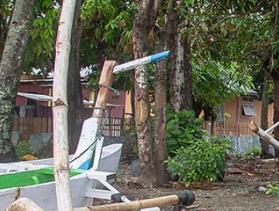 "My children are why I keep surviving and working."
Agus Nundi was out fishing when the deadliest earthquake of 2018 struck Indonesia's Minahasa Peninsula. This was followed by a powerful tsunami that surprised even...
More than 1.5 million people have been affected by the violence and terrorism of Boko Haram. Yet in Niger, one of the poorest nations in the world, families are opening their doors and offering everything they have: shelter, food and solidarity.