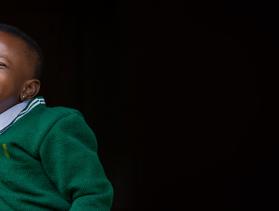 This year, we lived out the faith God has called us to. Watch this video to see the difference YOU made.
With their generous Ugandan hosts, refugees began rebuilding what they'd lost when they fled a deadly conflict.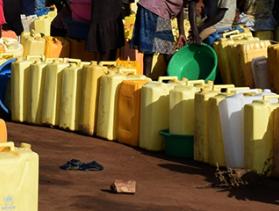 Catholic Relief Services provides critical water, sanitation and hygiene support to the growing number of South Sudanese refugees in northern Uganda.