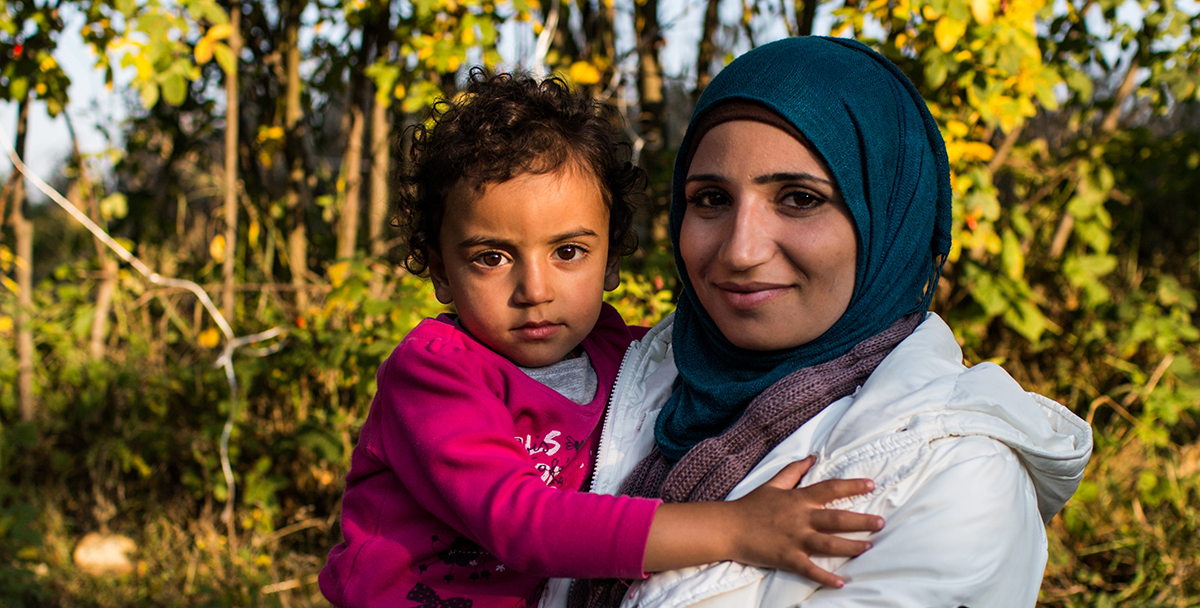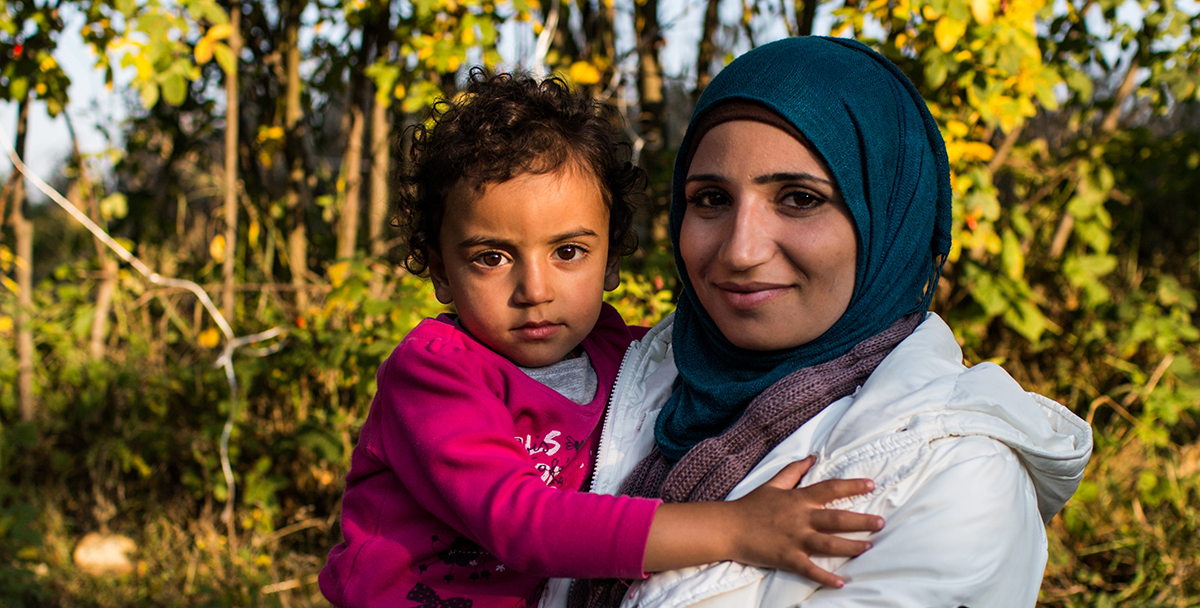 Mother's Day Gifts of Hope
Photo by Andrew McConnell for CRS
This Mother's Day, honor your mom with a gift that has the power to change lives. When you select one or more items from our Gift Catalog, you are providing hope and empowerment to people who need it the most.
We've created a special card for Mother's Day this year. Purchase a gift and send an ecard to your loved one, letting her know about the important, life-sustaining gift that has been given in her honor.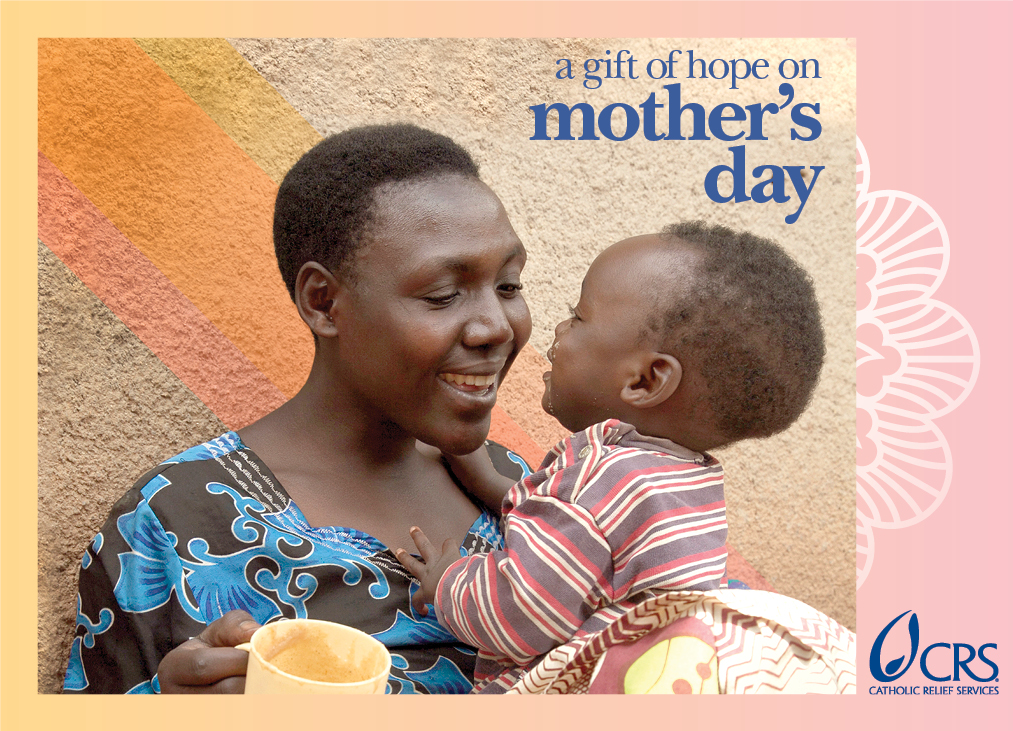 Here are some examples:
Health exams for 12 children: $25
Hand-washing station: $30
Quality seed for a season: $50
1 lamb or kid (baby goat): $80
Basket of Hope just for Mom: $175
Explore even more giving opportunities in the CRS Gift Catalog.