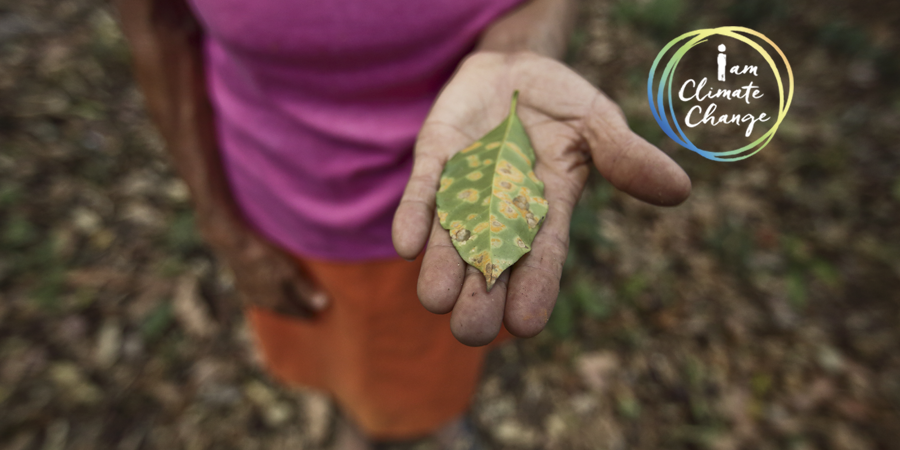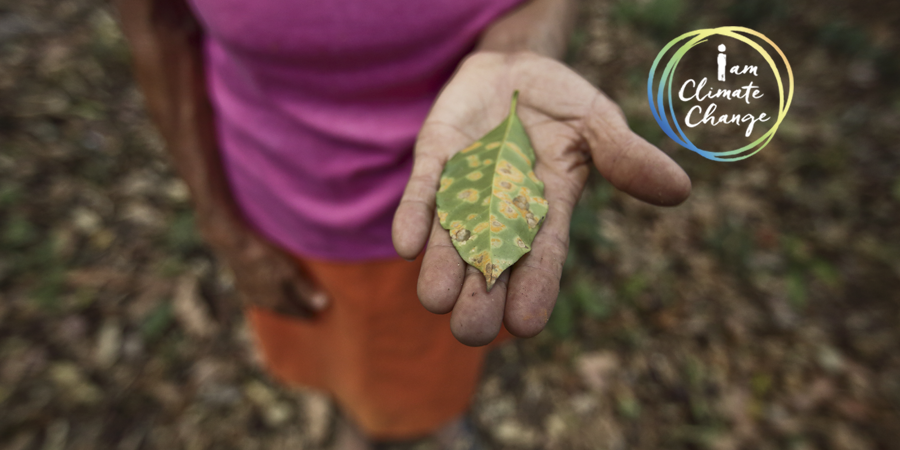 I am Climate Change
Photo by Oscar Leiva/Silverlight for CRS
I am Climate Change is a social media and advocacy campaign that engages college students to ask our government to address climate change. It acknowledges that climate change is happening now—and that it's affecting our brothers and sisters overseas, especially those who are poor and vulnerable.
Through I am Climate Change, students across the country are taking action and demanding change.  They are embracing the message: "I am the cause.  I am the solution.  I am climate change."  And they're bringing that message to life on campuses through prayer, educational events, rallies and opportunities for advocacy with their peers and communities.  
If you're a college student, we invite you to check out our website to learn more, act now, see participating schools and join the campaign!  If you know a college student, share this campaign with them as an opportunity to live their faith and make an impact!
This video will show you how passionate our student advocates are about climate change and how you can join them in the movement.  
Don't forget to follow CRS University on Twitter, Facebook and Instagram to stay up to date on I am Climate Change.