The Faces of CRS 2016
Photo by Elie Gardner for CRS
Our faces communicate for us even before we're old enough to speak. They transmit our emotions. Babies openly use the universal language of expression. If they're happy to see us, their smile is a reflex; if they're scared, their face contorts into a kubuki mask of fear; and if they're sad, their lower lip juts forward and starts to tremble. It can be funny or heartbreaking.
As time passes most of us learn to fit in, to control our expressions with strangers, to hide how we really feel. While capturing these ever elusive emotions is a challenge for even the most talented photo professional, our talented photographers around the world often uncover the unguarded moments of life. They see the subtle changes where our faces can reveal the situation at hand, where a glance can hint at where we've been and the eyes alone can sometimes transmit how we feel.
These are the faces of CRS 2016.
Timor Leste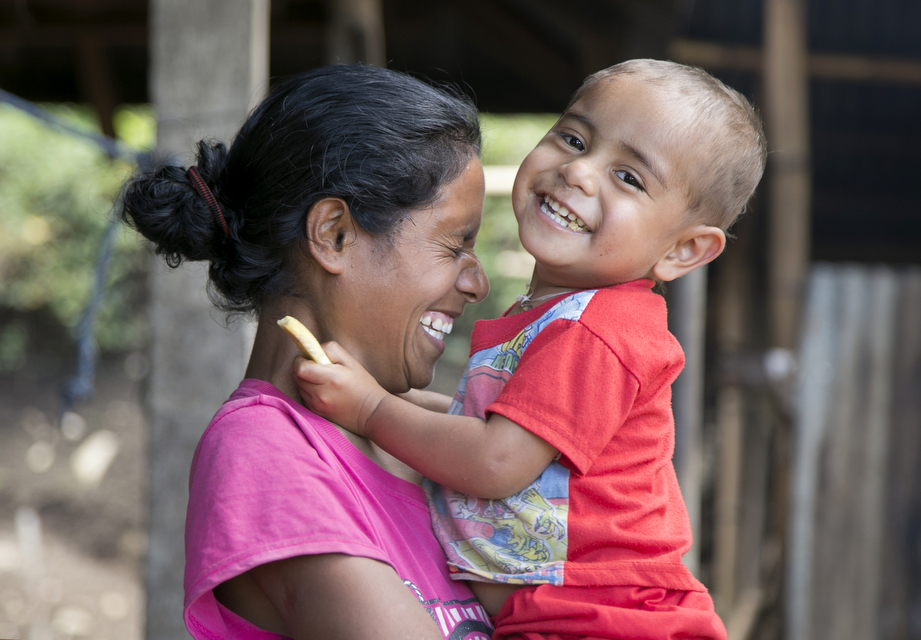 An ecstatic Teresa Barbosa and her son Adencio Barbosa Dos Reis are taught the value of nutrition.
Photo by Jennifer Hardy/CRS
Connect with Jen on Twitter.
Follow Jen on Instagram.
El Salvador
Teodora Reyes, 60, is determined to expand her coffee business through her savings group.
Photo by Oscar Leiva/Silverlight for CRS
Greece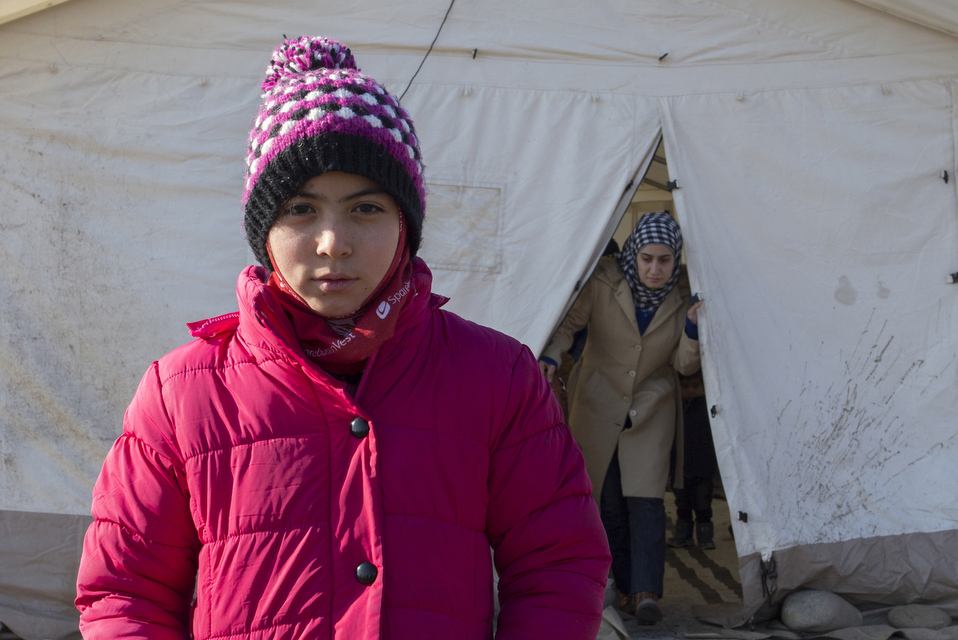 A Syrian daughter and her mother bravely face a new life after arriving in Greece.
Photo courtesy of Natalia Tsoukala/Caritas
Ghana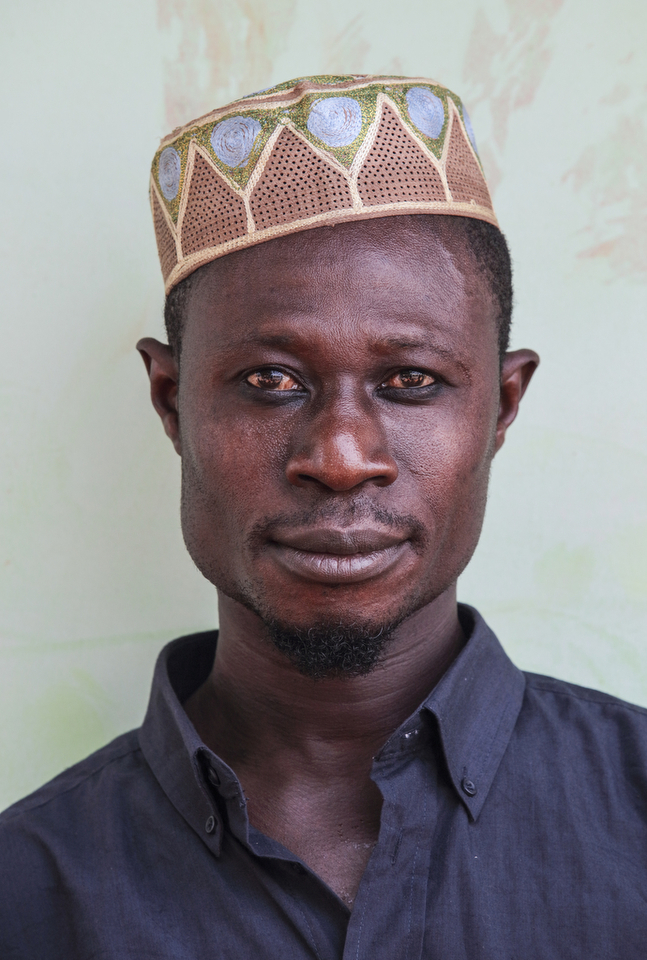 This is a portrait of a bemused Kofi Amoako, 45, a small-scale farmer.
Photo by Oscar Leiva/Silverlight for CRS
Ecuador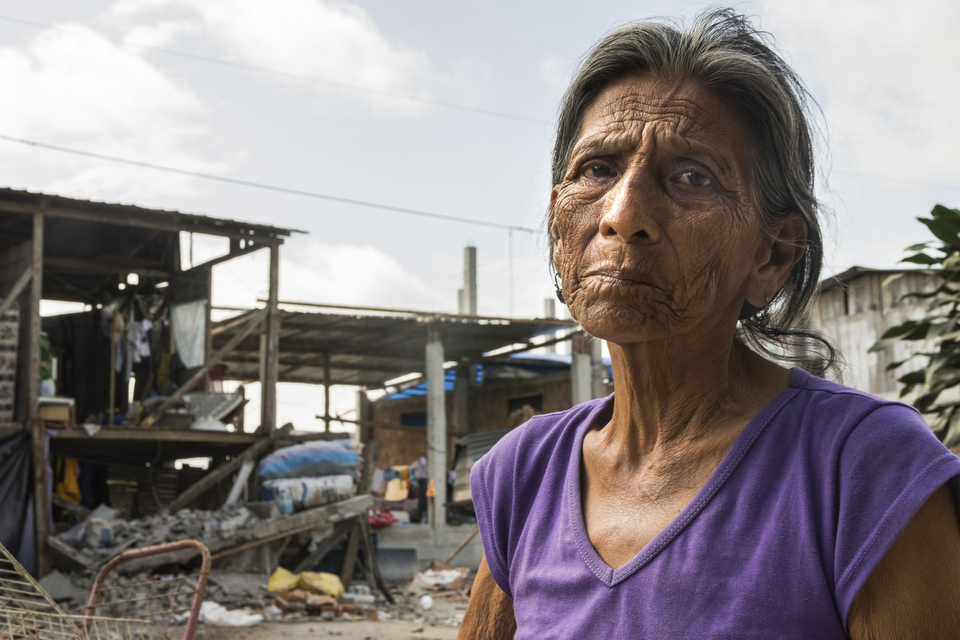 April's earthquake destroyed the home of María Marina Mero Parrales, 72. She now lives with her son.
Photo by Eduardo Naranjo for CRS
Nigeria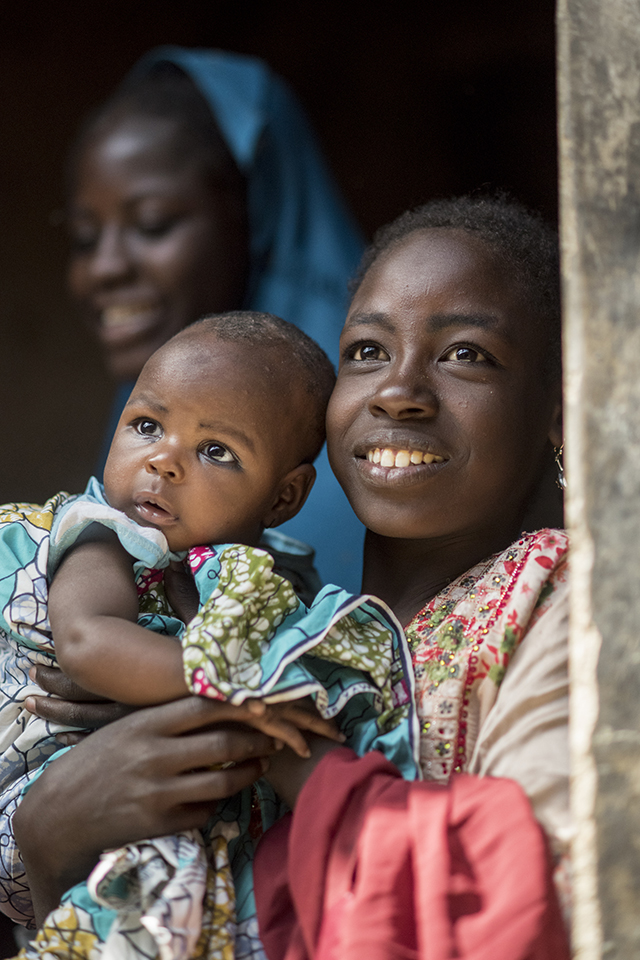 Things are looking up for the Goni family after they received an electronic voucher from CRS to purchase food.
Photo by Michael Stulman/CRS
Connect with Michael on Twitter.
Follow Michael on Instagram.
Mexico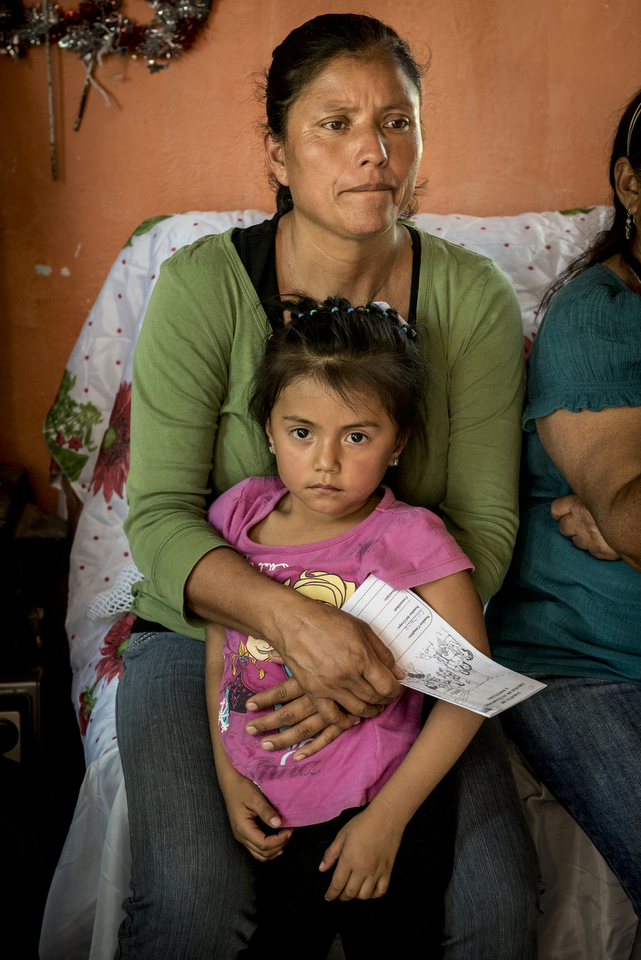 Maria Nieves Lugo Martinez and her daughter open their home to a women's savings group.
Photo by Karen Kasmauski for CRS
Bangladesh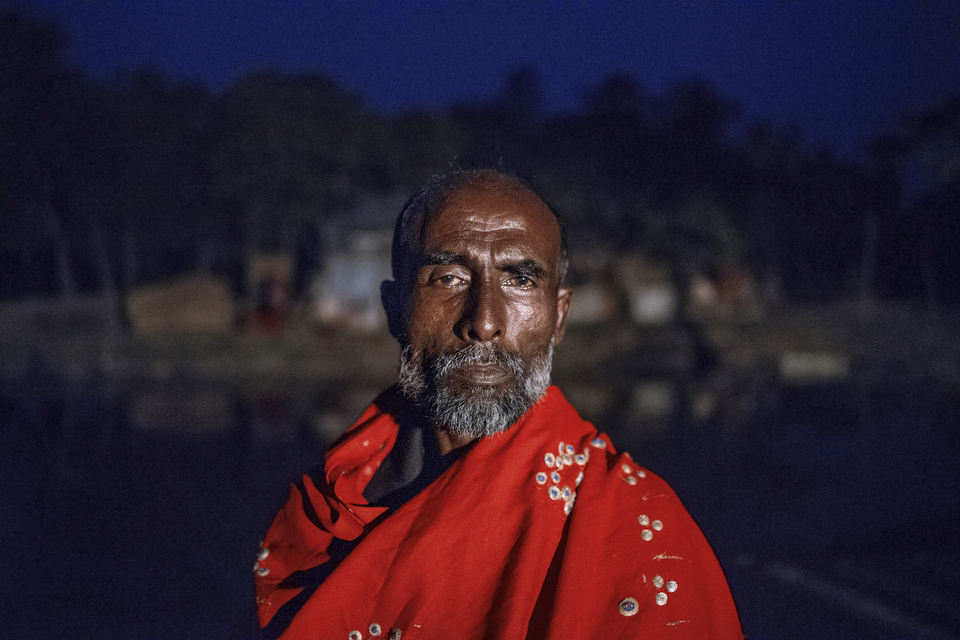 Inhabitants of Manpura Island have weathered many natural disasters.
Photo by Ismail Ferdous for CRS
Zambia
Evelina Banda, 35, attends a support group for nutrition.
Photo by Michael Stulman/CRS
Ethiopia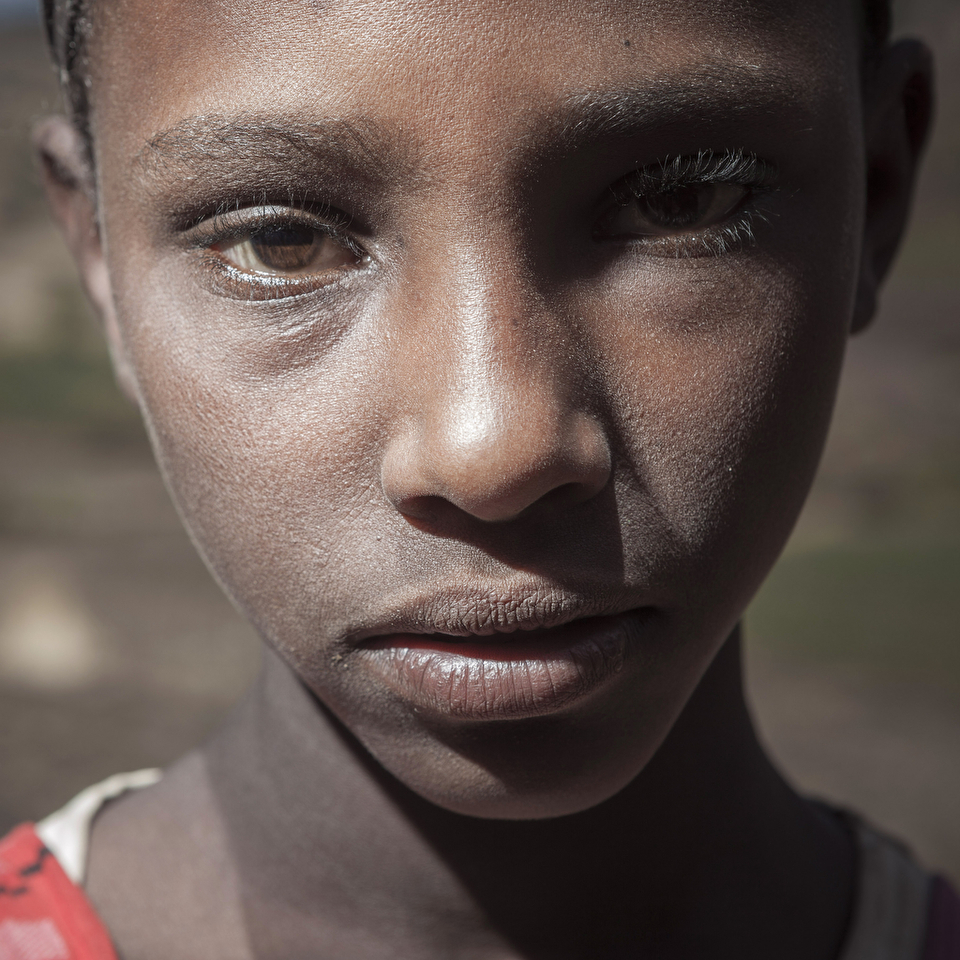 Aster is one of many children severely affected by the worst drought in 50 years. Climate change and El Nino have prolonged the dire situation.
Photo by Petterik Wiggers for CRS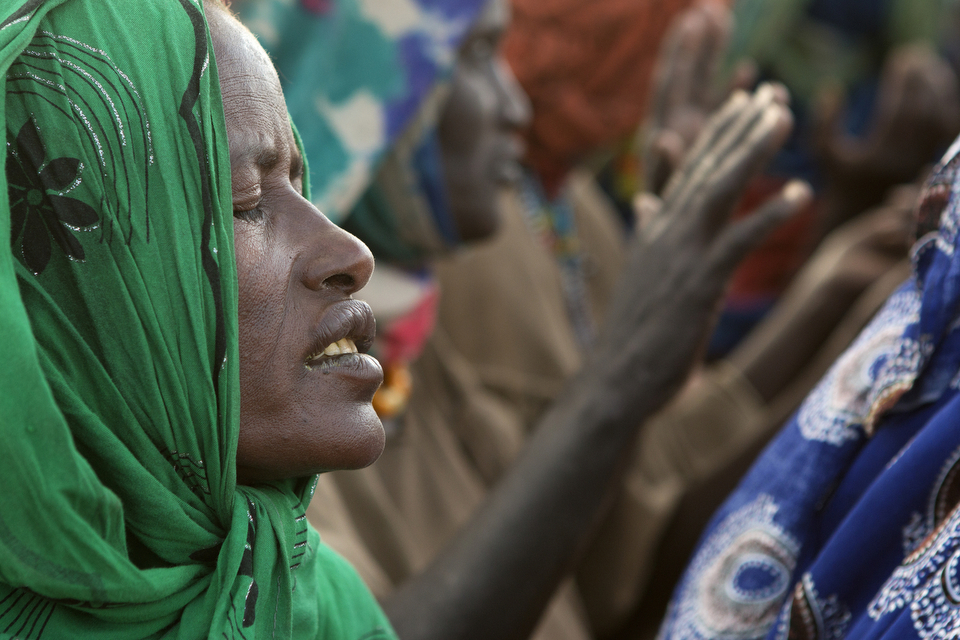 About 150 women gathered to pray for rain. Fatuma Ibro, one of the women, says, "We're determined to stay until it rains. We won't sleep. We're too worried and stressed."
Photo by Petterik Wiggers for CRS