CRS Completes 20,000 New Shelters Ahead of 2-Year Typhoon Anniversary
Photo by Kim Pozniak/CRS
Two years after Super Typhoon Haiyan slammed into the Philippines, claiming more than 6,200 lives and destroying millions of homes, CRS has repaired and rebuilt 20,000 safe and durable shelters. By making cash grants, providing construction materials and training carpenters, CRS has ensured that more than 100,000 people on Leyte and Samar islands have a safe shelter they can call home.
We complement our shelter program with activities aimed at making families more resilient to future disasters. From job training to ensuring critical waste management in flood-prone communities, CRS' recovery efforts in the Philippines have improved the lives of tens of thousands of people.
All photos by Kim Pozniak/CRS unless otherwise noted.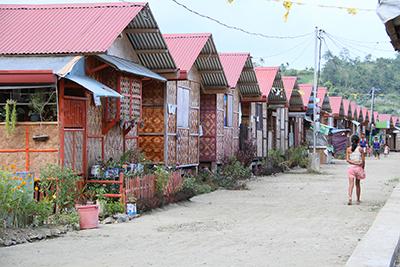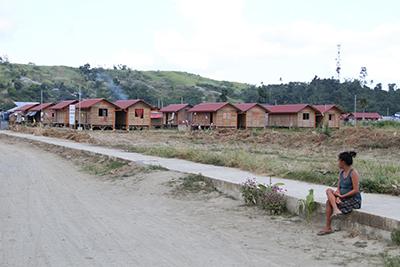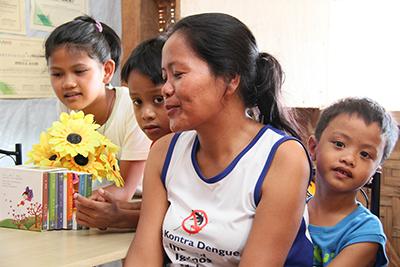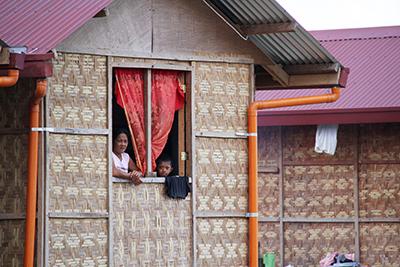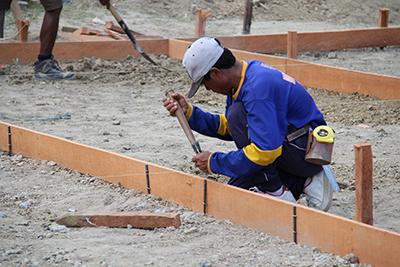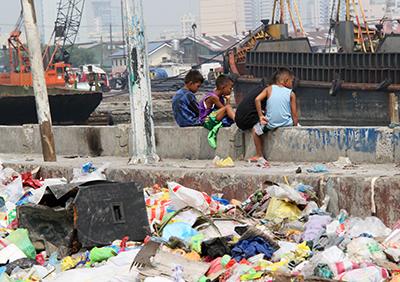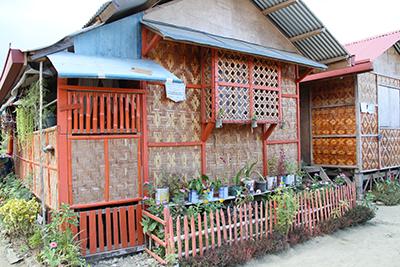 GET INVOLVED:
Learn: Read more about our shelter work in the Philippines.
Advocate: Find out more about our Emergency Response and Recovery policy recommendations.
Learn: Explore our Settlement and Shelter Work programming  and publications. 
Give: Support our current emergencies.
Give: Donate to the gift of relief.
Pray: Join us in remembering those affected by emergencies.